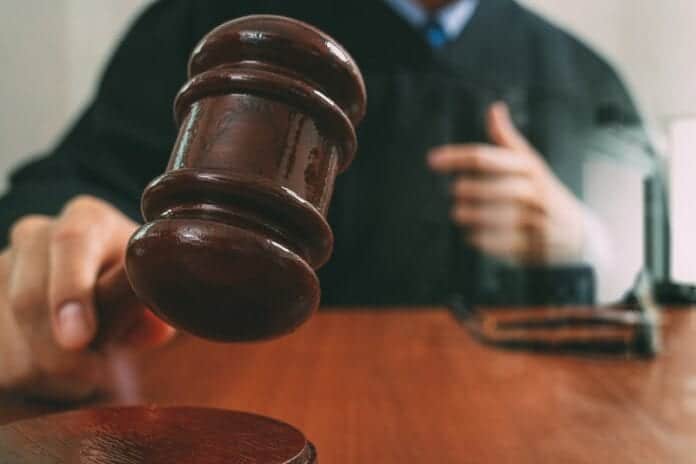 A teenage boy has been handed a deferred sentence for what's been described as "appalling" violence. The 14 year old kicked a man unconscious in Temple Bar in January.
He was charged with assault causing harm at Crown Alley on January 29th, and was also accused of attempted robbery and violent disorder with three others in a second incident in Temple Bar on February 8th.
He admitted charges for stealing 65 euro's worth of goods from three shops on other dates.
In the first incident, gardai say he assaulted a 29-year-old man, with no apparent motive, while then it's alleged a man was knocked unconscious from a vicious kick to the head.
The boy must comply with probation supervision and strict conditions for six months to avoid the court activating his sentence.