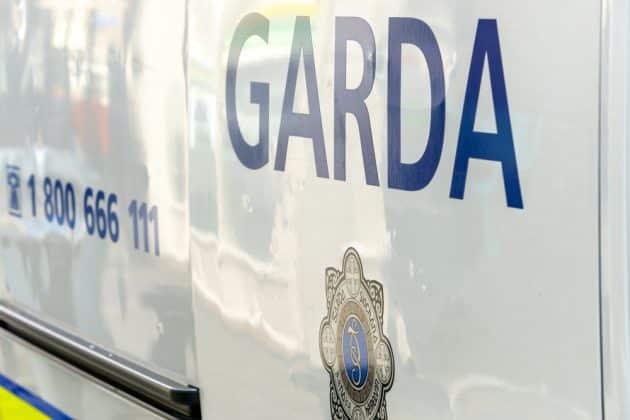 President Michael D Higgins and An Taoiseach Leo Varadkar have paid tribute to a Garda detective who was shot dead last night.
The incident happened near Castlerea Garda Station on the main street close to midnight last night.
Taoiseach Leo Varadkar said: "I extend my deepest sympathies to the family and friends of the garda who has died in the course of their duties.
"Every day our gardaí put themselves on the frontline of crime prevention, on behalf of all of us.
"This requires regular acts of bravery and courage. Sometimes the outcome is tragic and a garda makes the ultimate sacrifice in the course of their duties.
"Our thoughts today are with all those grieving as a result of this tragic incident."
President Michael D Higgins has expressed his shock and said the news "has come as a shock to us all."
"As President of Ireland I wish to express my deepest sympathy to the family and friends of the garda, and to all those who have been affected by this tragedy.
"An Garda Síochána play a crucial role in our communities and this loss of life is traumatic for our society as a whole.
"I have contacted the Garda Commissioner to express my deepest sympathies on this terrible loss of a member of the force."
A man has been arrested following the incident and has been taken to Castlerea Garda Station for questioning.