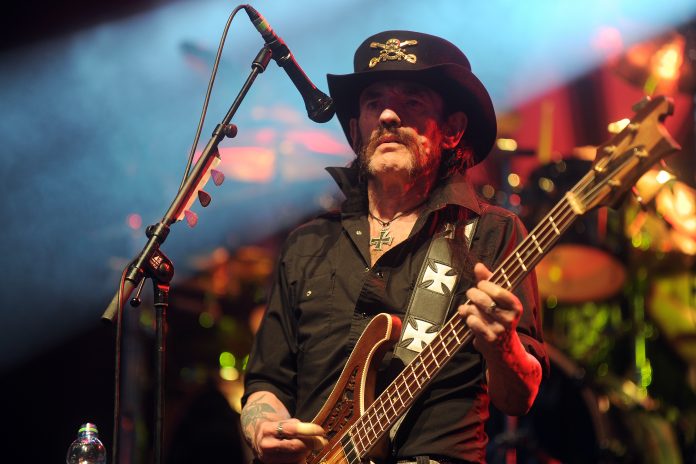 Ian Fraser Kilmister, AKA as 'Lemmy', the late lead singer of Motörhead is about to have his life story portrayed on the big screen.
The biopic will be directed by Greg Olliver who spent three years following Motörhead and Kilmister for the 2019 documentary, 'Lemmy'.
Lemmy passed away in 2017 at the age of 70 with Foo Fighters frontman Dave Grohl famously giving a tribute at his funeral.
The biopic will follow the Motörhead frontman from his early years growing up to his later years as a member of rock band Hawkwind before establishing Motörhead.
Casting for the film has not been announced but speaking just months before he passed away Kilmister said he would have wanted Roger Moore to play him in a biopic.
The film will be taken to Cannes by VMI Worldwide and production on the biopic is due to begin in 2021.
Editorial credit: yakub88 / Shutterstock.com