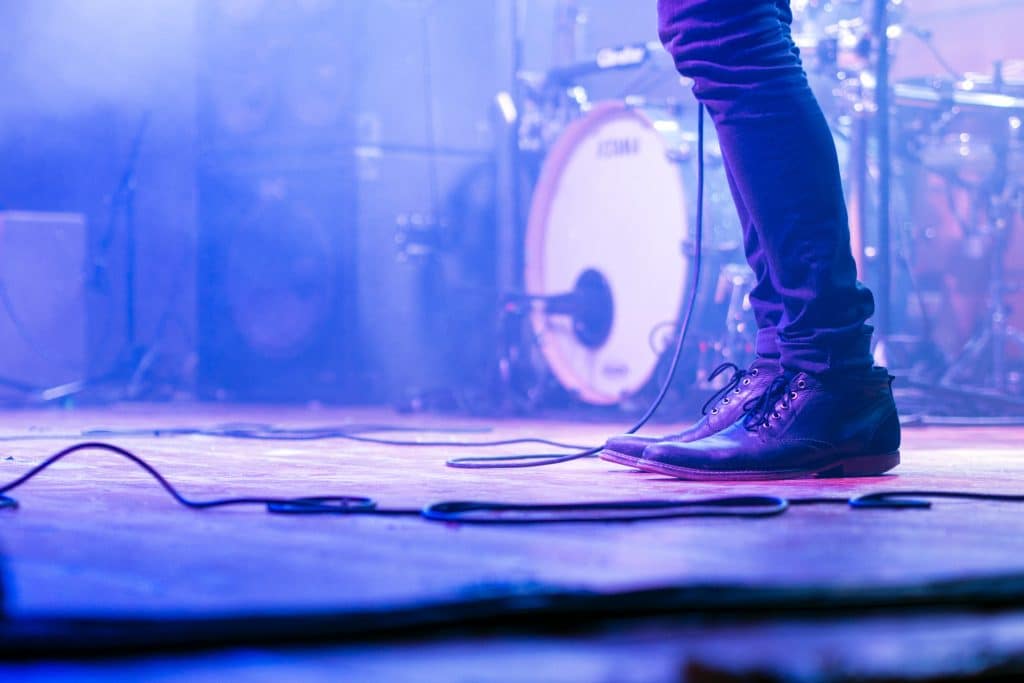 It's a busy one and we don't know how we're supposed to choose, but we have to bring you the top 10 gigs to hit up this month!
It's June, so that means summer festivals and good times – so you can totally get why we're struggling to omit anything right now.
Nonetheless, here are our top picks for the month of June… enjoy yourselves folks!
LCD Soundsystem
Gorillaz
Liam Gallagher
Nile Rodgers & Chic
Bell X1
The Beach Boys
Kris Kristofferson
The Killers
Billy Joel
Roger Waters