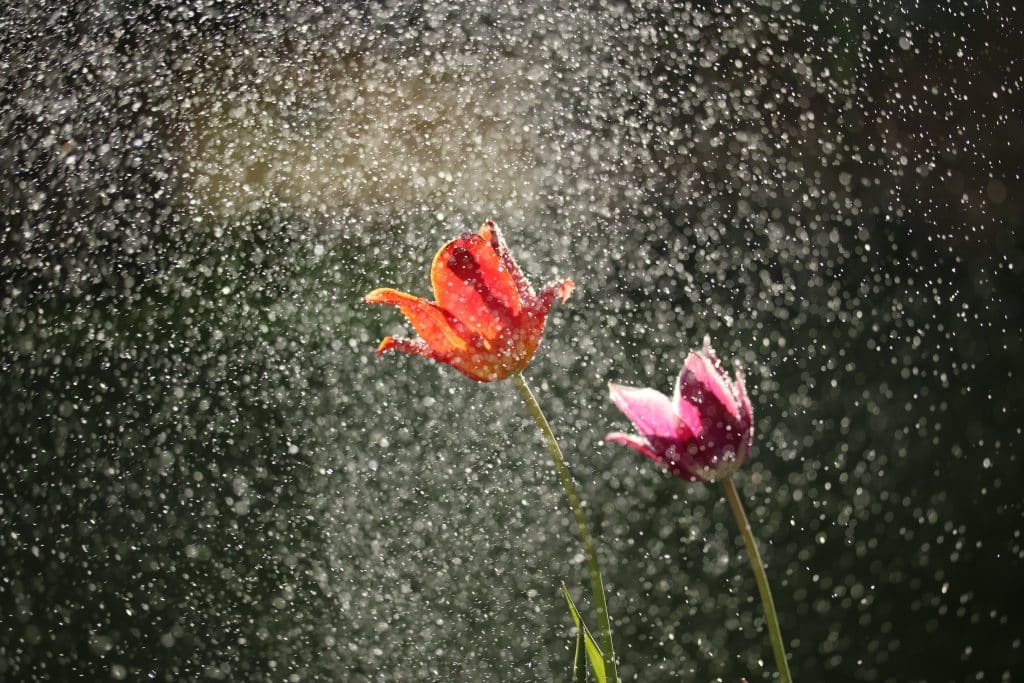 Will we see more sunny days this weekend? I think we all know the answer to that one right now – no, no we won't.
Today is filled with rain, rain and more rain and as far as we can see, the entire weekend will be scattered with much of the same.
All is not lost though, there will be sun sparkling through the raindrops to keep your daily dose of vitamin D ticking over.
Fog is due on Friday night as Saturday is due to be a 'bright' day with plenty of scattered showers before the rain becomes heavy with a slight risk of thunder.
There'll be a few clear spells on Saturday night but don't get used to it because it is expected to become quite cool with excess rain to take us right through the night and into Sunday.
Some sunny spells will be around on Sunday, but there will be fairly widespread showers too. Some will be heavy and with a risk of hail and thunder.
Glorious. Just glorious.