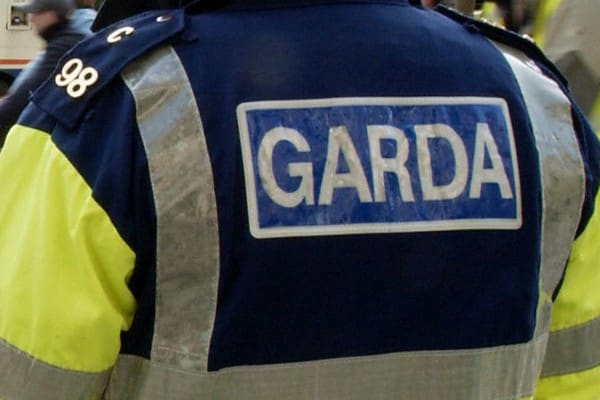 A victim of a mugging has warned locals to hold onto their belongings after an 'aggressive man' robbed her outside a Dublin school.
An upset local woman has told people to keep their handbags close and mobile phones hidden after the incident in west Dublin.
The woman informed a Facebook group that her mobile was taken at roughly 1:30 pm while she was waiting for a bus at Hartstown Community Secondary School in Clonsilla, yesterday, Wednesday 25th.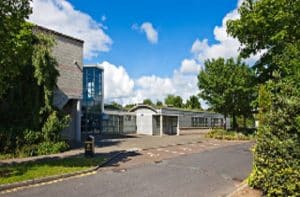 According to reports, while the woman waited for a bus an "aggressive man" seemingly in his 30's ran at her and grabbed the phone out of her hand.
Dublin Live reports that the woman said the man then fled in the direction of Meadow Copse street.
The lady commended the gardai for their quick response claiming that a passerby must have phoned them as they were at the scene within a matter of minutes.
The woman was left stunned by the incident and wanted people to be vigilant in the area with their personal belongings.
Image: Hartstown Community Secondary School: Courtesy of Schooldays.ie