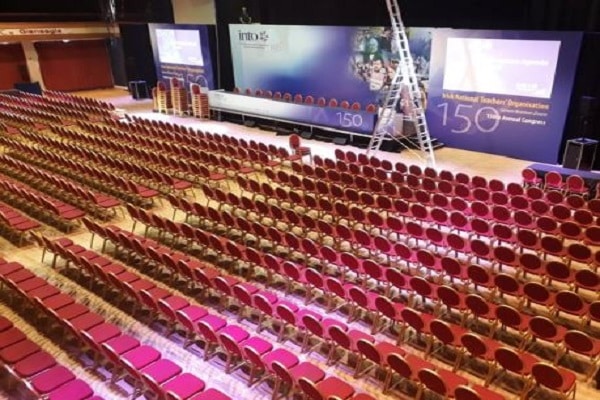 The Irish National Teachers Organisation's Annual Congress gets underway in Killarney in county Kerry this afternoon.
The union is the longest and largest established teachers union and the only all island union. Primary School Teachers attending this years INTO Annual Congress will also mark the union's 150th anniversary. 850 delegates will represent 35,000 primary teachers in the south and 7,000 teachers in the north.
A number of events to mark the anniversary will take place including an address by Niamh Puirseil author of 'Kindling the Flame: 150 years of the Irish National Teachers Organisation on Wednesday.
Pay equality and restoration, industrial relations issues, funding of schools, workload and curriculum and special needs teaching are likely to dominate over the three days.
Getting ready for Congress 2018! We look forward to welcoming delegates and guests at 2pm in the INEC in Killarney. pic.twitter.com/7m0B4YzKvm

— INTO (@INTOnews) April 2, 2018