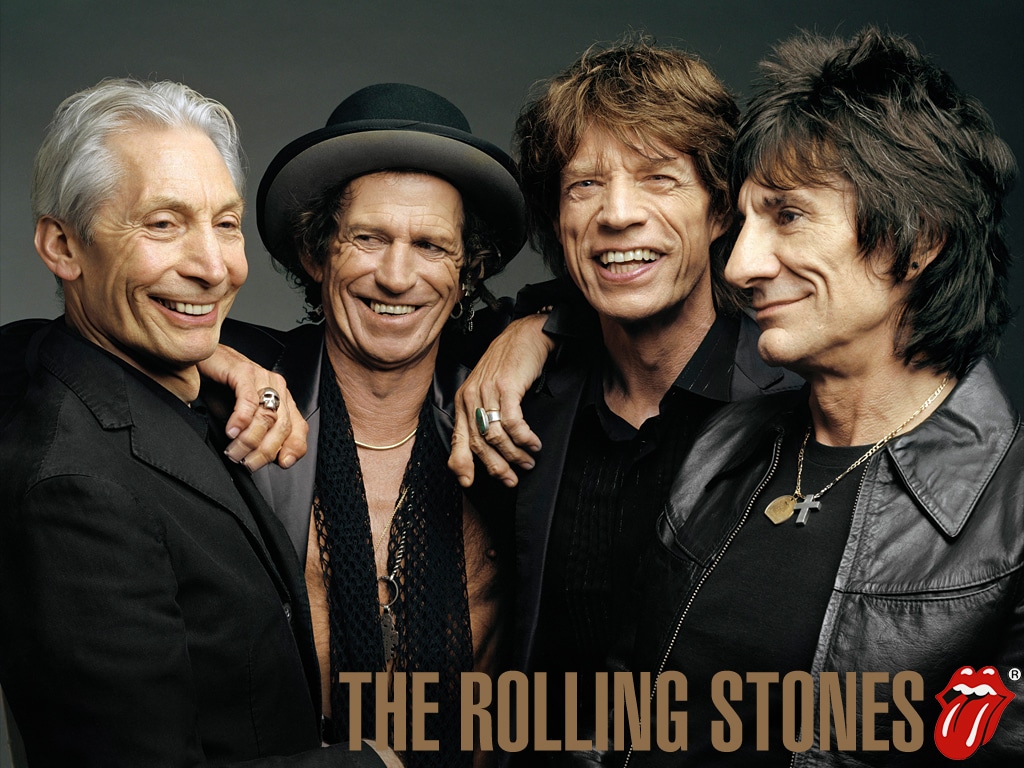 Every day on Radio Nova, just before 11am, we play a couple of songs key to "today in music history" Have a listen! But for now – here's some light reading and watching. April 2nd in Music History looks like this.
1967 154 Austrian Rolling Stones fans were arrested when a riot broke out at a 14,000-seated Town Hall gig; a smoke bomb was thrown on the stage.
1970 Phil Spector completed final editing and mixing for The Beatles Let It Be album, 16 months after it had begun. Far from the George Martin days, record mix, release at least 4 albums in one afternoon! (Never happened, for the record – Sorry!)
1975 The Bay City Rollers were at No.1 on the UK singles chart with their version of The Four Seasons song 'Bye Bye Baby.' It gave the Scottish group the best selling single of 1975.
1990 Eric Clapton was fined £300 with £10 costs by Walton-on-Thames Magistrates court, after being booked for speeding at 105mph; Clapton was also banned from driving for three months.
1990 Nirvana went into Smart Studios in Wisconsin and started work on demo versions of 'In Bloom', 'Dive', 'Lithium', 'Pay To Play', 'Imodium', 'Sappy' and 'Polly' with Butch Vig producing.
1998 Rob Pilatus, one half of pop duo Milli Vanilli was found dead in a Frankfurt Hotel room after taking a lethal combination of drugs and alcohol. Milli Vanilli won the 1989 best new artist Grammy. However, in late 1990, the performers were stripped of the award, turns out neither actually sang on the Milli Vanilli album.
2001 Mariah Carey signed the most expensive recording deal in history. The 31-year old singer signed a deal with Virgin for three albums worth £60m. The singer had sold over 120 million records worldwide, scoring 14 US No.1 singles.
2006 A John Lennon schoolbook containing the 12-year-old's drawing of Lewis Carroll's poem The Walrus and the Carpenter was sold at auction for £126,500, ($239,733). The poem inspired Lennon to write The Beatles' 1967 song 'I Am the Walrus'.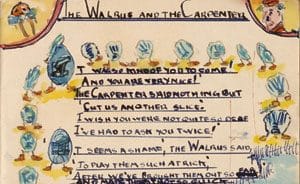 Don't forget you can now get This Week in Music History every Friday from Nova.ie and Radio Nova.
To subscribe to the podcast, just click here