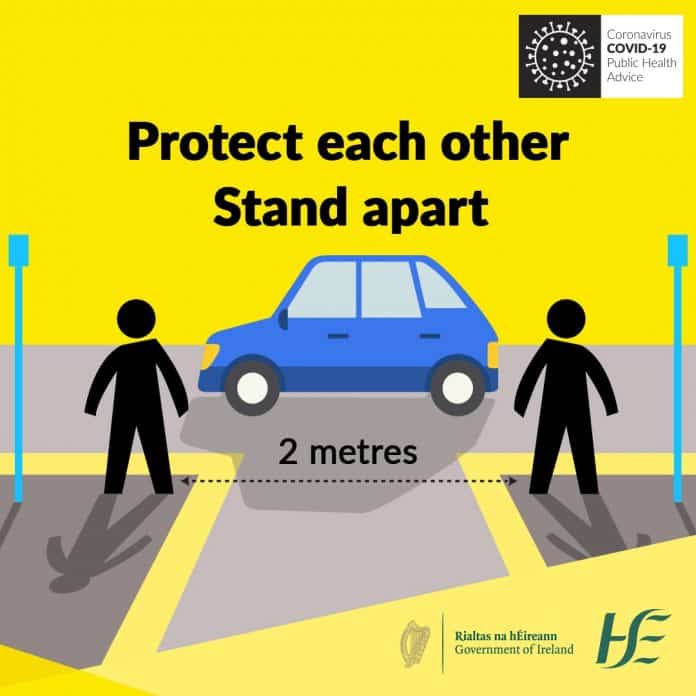 The two metre social distancing rule could be changed to one metre when pubs and restaurants re-open at the end of this month.
It is believed the restrictions could be reduced to one metre if customers leave after 90 minutes.
Customers will also have to spend at least €9 on a meal.
The Health Protection Surveillance Centre (HPSC) has drafted up a document with guidelines called 'Covid-19: Guidance for Food Service Businesses'.
In a statement, Fáilte Ireland said: "The guidelines refer to various measures and arrangements, including a potential reduction of the current 2-metre physical distancing restriction to 1-metre in certain circumstances," it said.
Yesterday there were three further cases of Covid deaths confirmed along with 14 new cases.
Pic: @HSELive