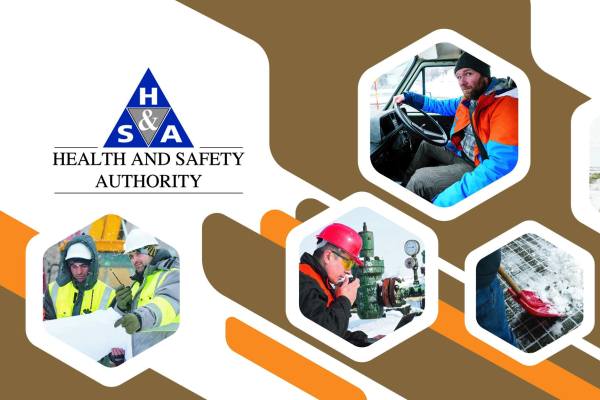 The Health and Safety Authority has received over 200 complaints about companies breaking Covid 19 restrictions over the last two months – but hasn't carried out inspections at any of them.
In a written response to RISE TD Paul Murphy, Business Minister Heather Humphreys says it hasn't been necessary for the HSA to carry out physical checks.
The new figures also show a total of 415 inspections have been done since the start of March – but they've concerned standard health and safety issues.
The Minister confirmed the HSA has carried over 415 inspections focused on "core occupational safety and health issues", adding that as a general rule, the majority of inspections have been unannounced.
She goes on to acknowledge that during March and April, the HSA has dealt with over 200 complaints of "non-adherence" to Covid-19 public health guidelines in the workplace, but that no on-site inspections had been warranted.
"Currently it has not been necessary for the HSA to carry out physical inspections in respect of the complaints received. In relation to the adherence to public health measures in the workplace, the HSA will examine incidences and take enforcement action where necessary," she states.
The Minister says the HSE's Workplace Contact Unit has been following up with the stakeholders identified in the complaints, and that in some cases the inspectorate of the HSA has contacted the relevant stakeholder seeking further information, and after that is assessed, an inspection may be initiated if required.