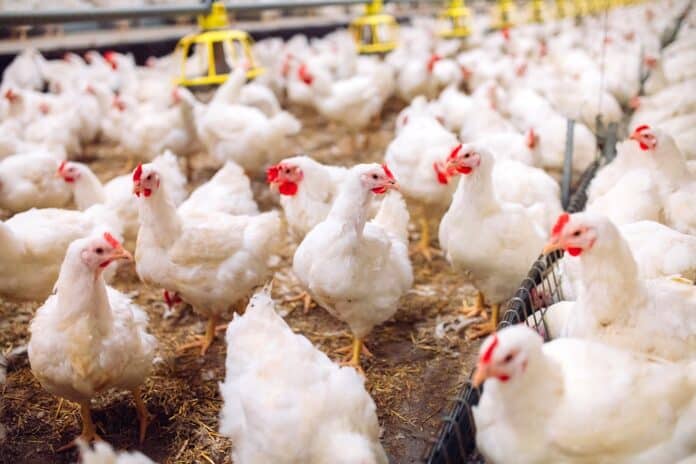 2020, the year that keeps on giving, hasn't quite finished with us yet here in Ireland. The Department of Agriculture has warned poultry farmers to be on high alert as Bird Flu is back in Ireland.
Since November, avian influenza H5N8 or 'Bird Flu', as we know it, has been confirmed in wild birds in a number of counties around Ireland. The 'flu is highly contagious between birds and can easily cross from wild birds to domestic animals, thereby threatening chicken, duck, geese and turkey flocks on farms around the country.
Thus far, no infections with this 'flu strain have been detected in human beings. The risk of spread of the virus in the human population is, therefore, thought to below.
The Department of Agriculture advice goes out to anyone who keeps birds, even a couple of hens in your back yard could be affected.