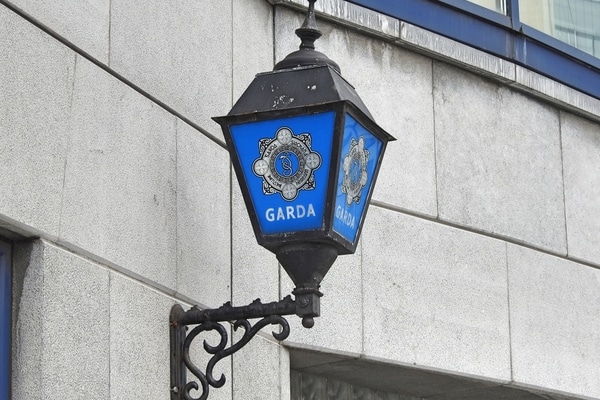 A man in his 20s has dropped dead of a heart attack during an alleged shebeen. This took place on Wednesday evening and Gardaí are investigating the incident. Equipment has also been seized.
The 28 year old man suffered a cardiac arrest at an outhouse in county Kilkenny. It has been reported that there was a well kitted out bar in this outhouse. This incident took place around 10pm.
An ambulance was called out to the incident in Mooncoin, along the Kilkenny-Waterford boarder. Despite paramedics performing CPR at the scene, the young man died.
His body was taken to Waterford University Hospital. Gardaí were called to the scene and the outhouse was examined.
A number of people were found in the outhouse after the man's death. Gardaí returned to the scene the next morning and they seized some bar equipment.
One of many shebeens found by Gardaí 
This shebeen has been one of many that Gardaí have closed down over the last few months. Gardaí confirmed that enquiries were being made regarding video footage that had been circulating of a shebeen in county Longford.
Gardaí confirmed that a shebeen in an industrial estate in Swords, county Dublin was also raided. 
It was the third shebeen found since New Year's Eve.
Beer kegs, alcohol taps, bar stools along with other equipment were seized during this raid in Swords. This took place around 10pm last Saturday.
A number of people were also found at this raided shebeen in Swords.
"thieving teens" given an ultamatum
In other news, a pub in Dublin, Joyous Garden/Martin's Pub gave a group a "thieving teens" an ultimatum, after catching the group stealing goods from their pub. The teens sneaked in through the back gate which had been left open for a delivery.
The two boys and one girl were caught on CCTV, lifting out cases of beer and a case of chicken.
The owners warned the teenagers that if they did not return the stolen goods, they would take legal action against them. They also threatened to publish their faces in the public domain.