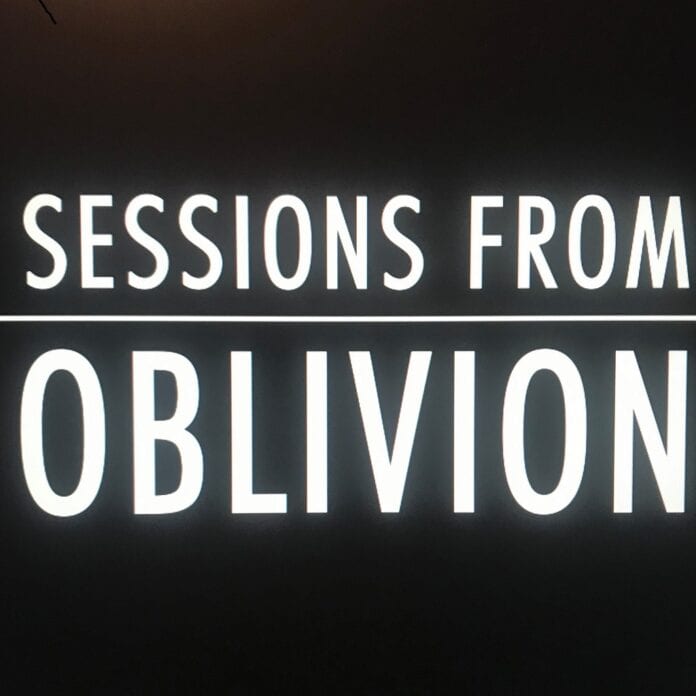 Sessions From Oblivion is a digital series promoting musical talent from Ireland during the pandemic.
Each week Sessions From Oblivion, will be aired on YouTube, Facebook, and Instagram and will also feature a "Tips and Tricks" section where an industry professional will offer advice to up and coming talent.
Radio NOVA will feature Sessions From Oblivion on the 'Guest List' show, broadcast every Sunday evening from 6pm-9pm and presented by Kieran McGuinness.
This week's guest's were Padraig Jack and Jackie Hayden
Check out the latest episode below: