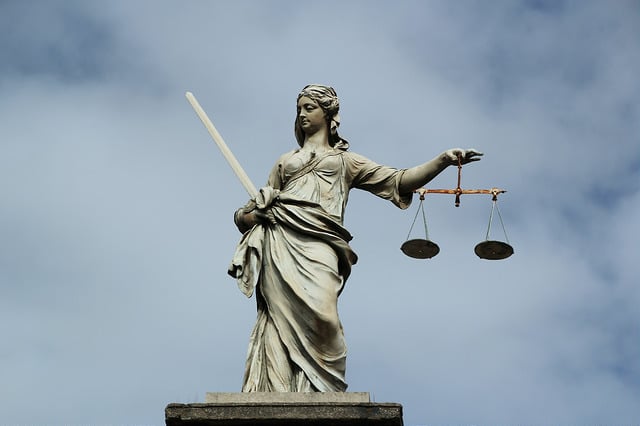 A 34 year old man has been sentenced to life in prison for the murder of Irene White in Co Louth in 2005.
The mother of three was stabbed 34 times at her home in Dundalk. Anthony Lambe from Annadrumman, Castleblayney Co Monaghan has pleaded guilty to her murder.
The court heard the accused had been asked by someone else to kill Irene on behalf of another person.
The court also heard Anthony Lambe had been abusing alcohol and drugs at the time of the murder and was in a very bad place.
The Judge was told he received some money for carrying out the murder. This has also led to calls for those responsible to be brought to justice.
The sister of Irene White has said she is delighted her sister's murderer has finally been brought to justice.
Reacting to the life sentence imposed this afternoon on 34-year-old Anthony Lambe of Annadrumman, Castleblayney, Anne Delcassian said nothing would bring her sister back but told the court she was hopeful she and her family could now start getting some closure and her mother could rest in peace.
Speaking outside court Ms Delcassian went on: "It's been a long time coming but the murderer of my sister has got life today and I am absolutely delighted.
"He gave my sister a horrible horrible death. It was a brutal death … He stabbed her over 30 times. This was a callous act."
The case was reviewed by the garda cold case review team. In 2013, gardaí received anonymous phone calls from a woman in Australia naming a "Mr Lambe" as the murderer.
When he was eventually interviewed, Lambe said he had been asked by an individual to kill Ms White on behalf of another person.