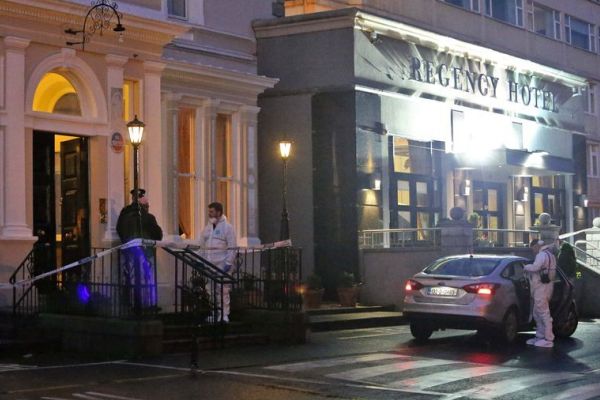 Around 75 gangland murders have been prevented by Gardaí since the Regency Hotel attack.
Legislation aimed at cracking down on gangland crime is being drafted. Someone convicted of 'conspiracy to murder' faces a maximum sentence of 10 years.
Justice Minister Helen McEntee says the punishment is not severe enough. Legislation is now being drafted that would see the maximum sentence increase from 10 years to life in prison.
Conspiracy to murder is when two or more people form a plan to murder another person but are stopped before they can carry it out.
President of the Garda Representative Association Jim Mulligan says it includes assisting someone to carry out a murder.
The Justice Minister has insisted that the message must go out to the thugs who perpetrate gangland violence, that all necessary action to stop them will be taken.