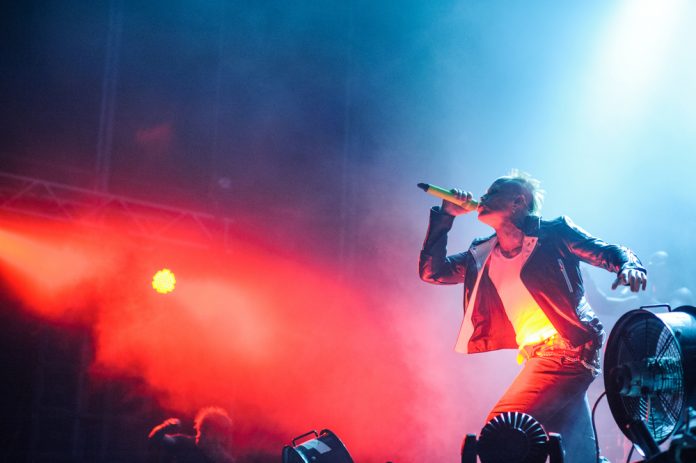 The Prodigy have taken to their official social media today to mark former frontman Keith Flint's 51st birthday.
Flint tragically passed away at his home in March 4th 2019.
Posting on the band's Twitter page the band said:
"HAPPY BIRTHDAY FLINTY !..
"We miss u so so much ..
"u are in our thoughts everyday….
"RAISE THE ROOF BROTHER,
"WE WILL FOR YOU ! X"
Earlier this week the band updated their fans to say that they're heading back into the studio to continue work on their first material since the death of Keith Flint.
Taking to their official Twitter page the band tweeted: "Studio bizniz this month, back on the beats."