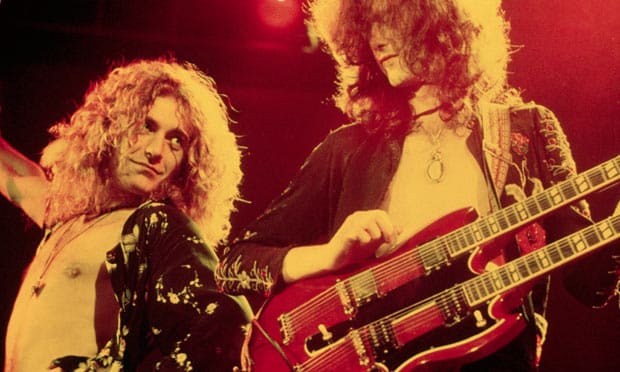 Every day on Radio Nova, just before 11am, we play a couple of songs key to "today in music history" Have a listen! But for now – here's some light reading and watching.  November 8th in Music History looks like this.
1952, the first ever UK pop chart was published by the New Musical Express after staff asked 53 record shops to divulge their sales returns 'Here In My Heart' by Al Martino was the first No.1.
1958, The soundtrack to South Pacific went to No.1 on the UK album chart. It became the longest running No.1 album of all time spending a total of 115 weeks at the No.1 position.
1971, Led Zeppelin released their fourth album. IV
1975, David Bowie made his US TV debut performing 'Fame', on the Cher CBS-TV show. Bowie who was living in New York had written the song with John Lennon during a jamming session.
1986, Berlin started a four-week run at No.1 on the UK singles chart with 'Take Your Breath Away'. The song which was featured in the film Top Gun, was written by Giorgio Moroder and Tom Whitlock.
2009, Former Smiths frontman Morrissey stopped a concert halfway through his second song after being hit by a beer bottle. The 50-year-old singer who was hit in the eye by a plastic bottle of beer, said goodnight to the 8,000 strong crowd in Liverpool, England before walking off, here's how it went down!
The brilliant Roy Wood has a birthday today, guitar, vocals, with The Move who had the 1969 UK No.1 single 'Blackberry Way' and hits with 'I Can Hear The Grass Grow', 'Flowers in the Rain'. Also front man with Wizzard and part of ELO for a time!
Happy birthday to fab Bonnie Raitt too!
Don't forget you can now get This Week in Music History from Nova.ie and Radio Nova.
To subscribe to the podcast, just click here