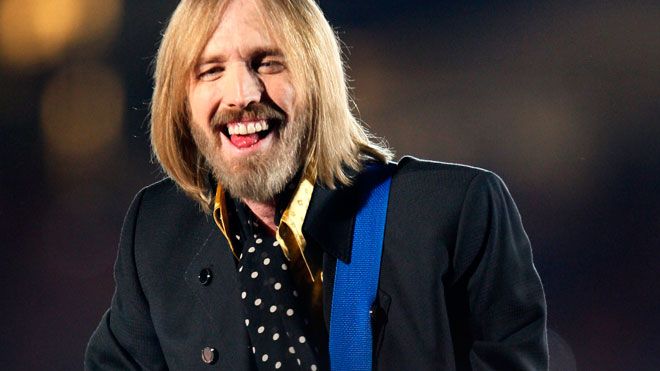 Every day on Radio Nova, just before 11am, we play a couple of songs key to "today in music history" Have a listen! But for now – here's some light reading and watching. May 23rd in Music History looks like this.
May 23rd 1969. Happy Anniversary to The Who Tommy!
1973, Jefferson Airplane were prevented from giving a free concert in Golden Gate Park when San Francisco authorities passed a resolution banning electronic instruments. The group later, as Starship,  wrote 'We Built this City' about the ban.
1979, Due to a record company dispute, Tom Petty was forced to file for bankruptcy owing $575,000. A long-running battle with his record company followed over ONE dollar.
1982, The UK Musicians Union moved a resolution to ban synthesizers and drum rhythm machines from sessions and live concerts fearing that their use would put musicians out of work.
1992, A statement issued by Freddie Mercury's attorneys stated that Mercury had bequeathed the majority of his estate (£10 million) his long-time friend Mary Austin. (Jim Hutton his Carlow born fella had to move out of the house he shared with Freddie)
https://youtu.be/CBj_pp1_Htc?t=66
2000, Noel Gallagher walked out on band Oasis during a European tour.
2006, The King of Sweden presented the surviving members of Led Zeppelin with the Polar Music Prize in Stockholm recognising them as "great pioneers" of rock music.
Happy birthday Philip James Selway, drummer with Radiohead.
Would have been Robert Moog's birthday today –  inventor of the synthesiser. He built his first electronic instrument, a theremin – aged 14 and made the MiniMoog, "the first compact, easy-to-use synthesiser" in 1970.
Happy birthday Richard Jones, bassist from Welsh rock band, Stereophonics.
Don't forget you can now get This Week in Music History every Friday from Nova.ie and Radio Nova.
To subscribe to the podcast, just click here