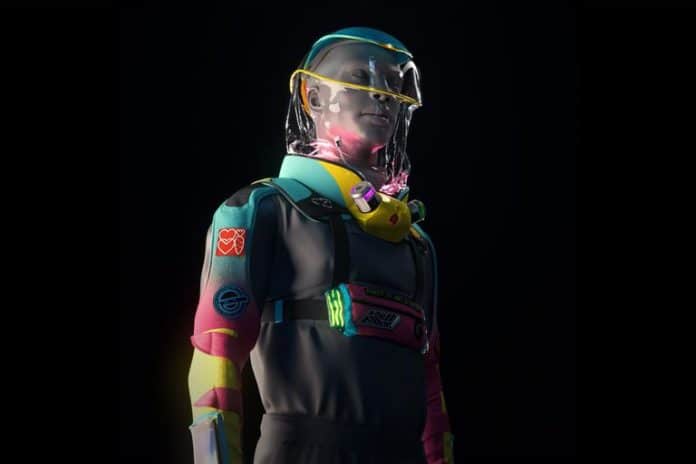 With major music, film and comedy festivals, being postponed due to the Covid-19 pandemic a design company in California has unveiled plans for a coronavirus protection suit which could allow concert goers to attend music festivals and live events in the future.
The design for the 'Micrashell' features an air tight top suit and hybrid soft + hard helmet made of tactical, high performance cut fabric and developed for durability, endurance and easy disinfecting procedures.
Speaking in an interview about the Micrashell suit  Miguel Risueno said: "Micrashell is a solution for bringing people together safety."
"It's a half suit that kind of takes your safety and your security in terms of being close to airborne particles or viruses to the next level."
"We said we still need to find a solution because people are still going out. People are still going to party and still skipping social distance measures… With our solution, we are trying to make space available for everyone because our solution depends on your own footprint rather than distancing yourself," Riseuno explained.
The Micrashell suit allows the user to see clearly through a protective shield, breath safety through a filtration system, drink and even vape.
Pic Crd: The Production Club Instagram