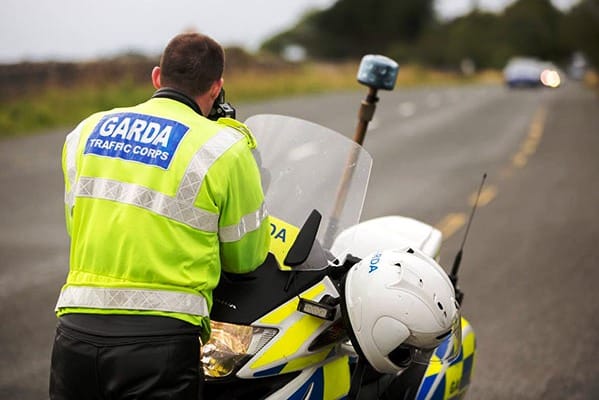 The Garda Commissioner says the force is considering bringing in double penalty points for those caught speeding on bank holidays.
Drew Harris says it's something they're willing to look at to tackle dangerous driving.
Double penalty points for motorists who break the rules of the road at high-risk times has been in place for the last twenty years in New South Wales in Australia.
It applies for speeding, seatbelt, motorcycle helmet and mobile phone offences during all holiday periods such as long weekends, Christmas, New Year and Easter.
This morning, Garda Commissioner Drew Harris confirmed that An Garda Síochana is willing to look at the idea.
Barry Aldworth from AA Ireland has welcomed Commissioner Harris' comments. But the idea has been met by some opposition, most notably from Independent TD Michael Healy Rae.
At the moment, penalty points here in Ireland are currently the same every day of the year.