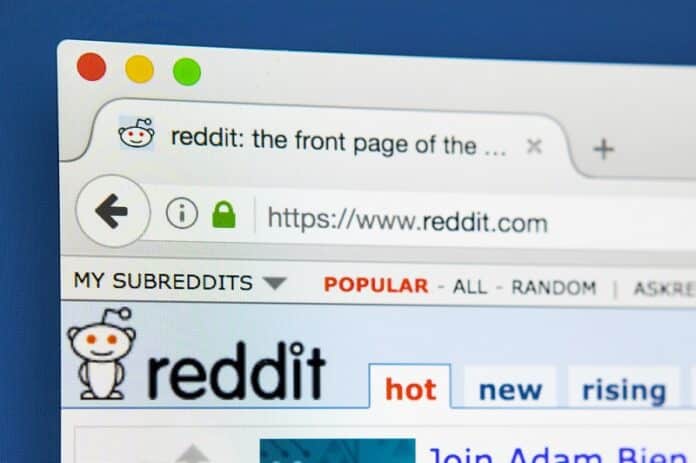 Amateur investors on Reddit have upended the stock market by investing in GameStop shares and squeezing two hedge funds that had place bets on the shares falling in price.
As of this morning, it meant that GameStop had seen its value increase to over 24 billion dollars from two billion in a matter of days.
According to The New York Times, the amateur investors include high school students, line cooks and pastors. They have been described as "Propelled by a mix of greed and boredom, gleefully determined to teach Wall Street a lesson…these investors have piled into trades around several companies, pushing their stock prices to stratospheric levels."
Companies that have benefitted from this move by Redditors include Blackberry, Bed Bath and Beyond, Etsy and the television and cinema chain, AMC. However it is GameStop that has benefitted the most.
On Wall Street, there is much derision about individual investors like the ones from Reddit. They are seen as having no chance to make money in comparison to hedge funds who have experts analyse the markets and make their living from Wall Street.
However, these individual investors have caused havoc on the stock market and it could spell future problems for hedge funds.
Speaking to The New York Times, Steve Sosnick, chief strategist at Interactive Brokers said "How does it end? Badly. Eventually, the bigger the balloon, the louder the pop. When does it end? I don't know."
It is quiet conceivable that hedge funds will have sell off assets and "winners" to recuperate the losses they have sustained from the individual investors from Reddit.
For months, hedge funds having been betting that GameStop would fall in value as consumers are moving to streaming and the fact that many people are buying goods online. The pandemic has also played a part in the decline for GameStop but now its share value has risen by 1,700% since December.
Mike Novogratz, an investor and former hedge fund manager told NBC News that the recent activity is a result of the frustration that everyday investors feel as they often are locked out of lucrative options such as initial public stock opportunities.
"What it really feels like is the game is stacked against the little guy."
These sentiments are echoed by Ben Patte, a high school student from Wisconsin who has benefited from the recent activity.
He told The New York Times "It's a good opportunity to make money and stick it to the hedge funds. By buying GameStop, it's kind of like beating them at their own game."
You can check out the subreddit that started it all here.
There has been restrictions placed on stock market activity for the companies involved, but with individual investors tasting success, new moves on the stock markets for different companies are expected in the future, which could mean more difficulties for hedge funds.