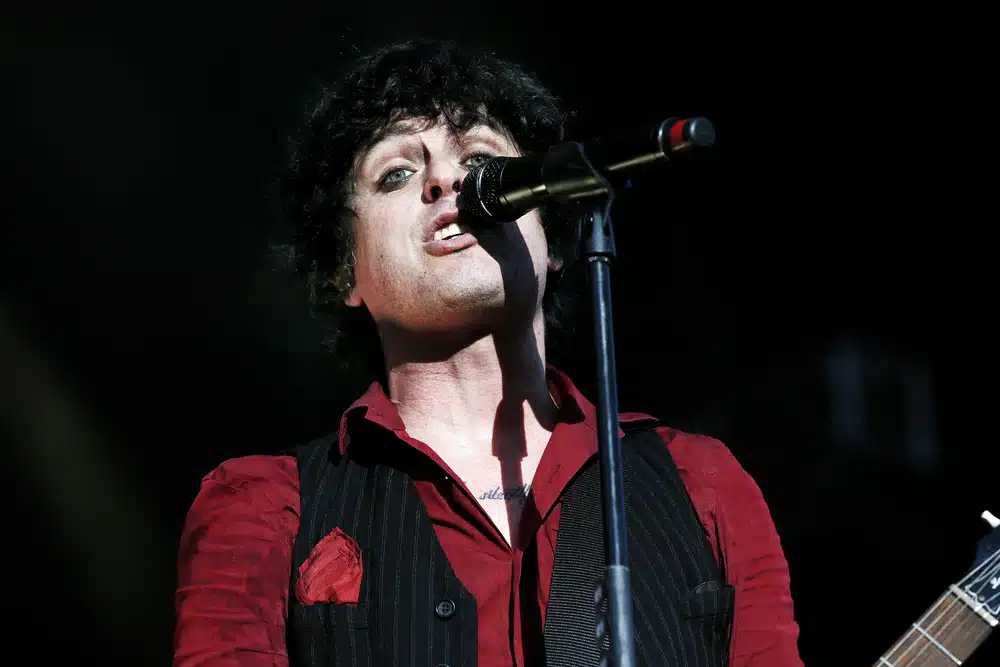 A campaign is underway to get American Idiot by Green Day to the top of the UK charts, when Donald Trump visits London.
The US president flies to the UK on Thursday for his state visit and there's already a Trump 'baby balloon' protest planned.
The rally to get Green Day's fourteen year old song to number one has been gathering pace on social media.
Campaigners are urging people to buy, download and stream the single as many times as possible by tomorrow night.