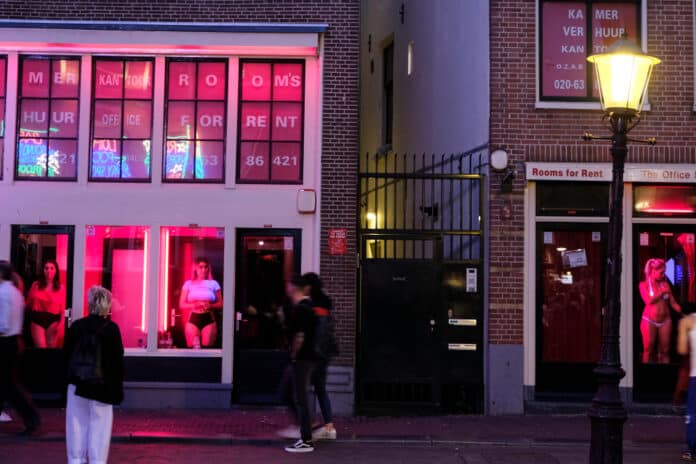 Plans to move Amsterdam's red-light district to an "erotic center" out of the city centre has been given the green light.
As reported by the The Guardian Amsterdam's City Council voted last week in favor of moving the district which has become a popular tourist attraction in recent years.
Mayor Femke Halsema said that the women working in the brothels often drew stares and abuse from visitors.
It is believed the Dutch Prime Minister has backed the proposal.
Pic:  Anna Belkina Spb