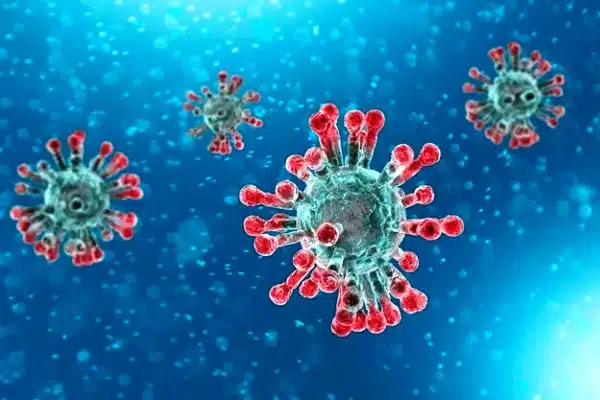 The National Public Health Emergency Team have announced that there are 74 new cases of Covid-19 in Ireland today.
That brings the total number of cases in the Republic to 366. Of these new cases, there are 45 males and 29 females.
The HSE confirmed it is working at speed to identify any contacts the patients may have had. That's to provide them with information and advice to prevent further spread.
There have been two deaths associated with Covid-19 in Ireland. A further six cases were confirmed in Northern Ireland earlier today, bringing the total number to 68.
There are 434 confirmed COVID-19 cases on the island of Ireland. The National Public Health Emergency Team has also published details of the first 271 cases.
Two-thirds of the people who've tested positive are under the age of 55. Dublin has the highest number of cases with 129, followed by Cork on 48 and Limerick on 14.