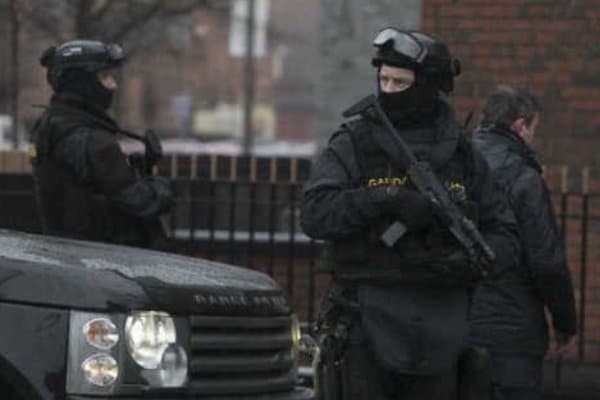 Another shooting on the northside of Dublin today and yet another murder.
Its happened in the Kilbarron Avenue area of Coolock at around half past three this afternoon according to An Garda Siochana
A man has died in the wake of the latest attack on the capital's streets.
Gardai and emergency services attended the scene.
The attack comes less than a week after two 22-year-old friends were shot dead in separate attacks in nearby Darndale.
The attack happened close to the home of one of two friends shot dead last week.
It is widely believed the shooting may be linked to last week's double murder, which also took place on the northside of the city.