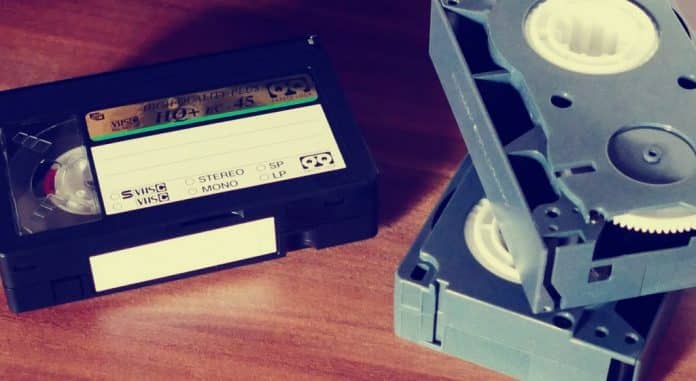 So, apparently these are the scariest movies on Netflix right now, and we're a little bit flabbergasted as three of them were on our 'up next' list and now we're terrified!
However, we think we might just brave it to see what all the hype is about… we'd be awful nosey like that…
Here's the scariest movies gracing Netflix right now that are sure to have you clinging to your seats this weekend – if horrors are your thing, you won't be disappointed.
Annihilation
When her husband vanishes during a secret mission, biologist Lena (Natalie Portman) joins an expedition into a mysterious region sealed off by the US government.
Blair Witch
After finding footage of his missing sister, James Donahue heads into the woods to find her, accompanied by friends and a documentary film maker.
Paranormal Activity 2
When Katie and Micah find out their home may be haunted by a demonic presence, Micah sets up a video camera to document all the action. And well, we guess you can figure what comes next…
The Fog
A coastal Oregon town is visited by malevolent spirits of lepers and sailors aboard a ship, however it was apparently  the town's forefather that steered astray on purpose…
The Omen
When adoptive parents raise a boy in place of their still-born infant, all is well until it is foretold that the child is the spawn of the devil.
Veronica
In 1991 Madrid, after holding a séance at school, a teen girl minding her younger siblings at home suspects an evil force has entered their apartment.
The Human Centipede 2: Full Sequence
After their car breaks down while in Germany, two American women wind up in a remote villa and soon find themselves trapped in a nightmare.
Darna Zaroori Hai
An old woman who lives in a dilapidated mansion narrates six scary stories to a group of children who have dropped in to take shelter from the rain.
Hostel
Three unwary students travel to Slovakia looking for a hostel that is said to be brimming with wanton women, only to become objects of imaginable torture.
XX
The four part anthology of short horror films features stories that include some traditional themes but all are shown from a female point of view.