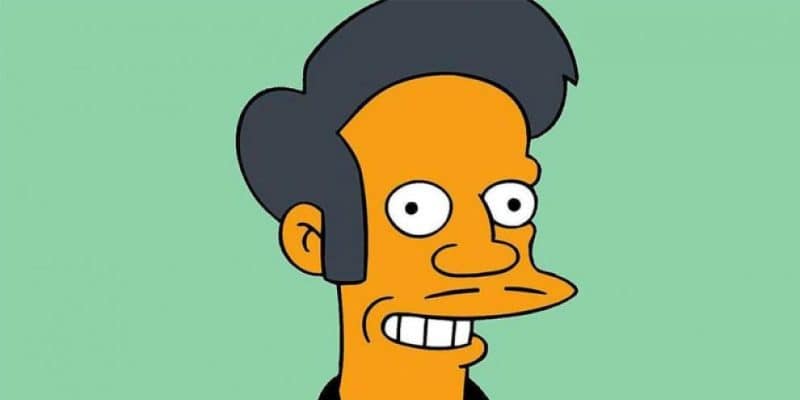 The Simpsons is going to axe Indian character Apu following a controversy surrounding alleged racial stereotyping, a producer has claimed.
Kwik-E-Mart store owner Apu Nahasapeemapetilon is to be written out of the long-standing TV cartoon show to "avoid the controversy". That's according to Adi Shankar.
The Indian-American producer confirmed he was told by two people who work on The Simpsons and a third person under creator Matt Groening.
Shankar said he was saddened with the move, having instigatedd a contest in April for the public to help write a script which changedd Apu from a poor stereotype into "a realistic portrayal of Indians in America".
"I got some disheartening news back, that I've verified from multiple sources now: They're going to drop the Apu character altogether," he said to IndieWire.
"They aren't going to make a big deal out of it, or anything like that, but they'll drop him altogether just to avoid the controversy."
The news follows a documentary that criticised the cartoon for its stereotypical depiction of Indian immigrants.