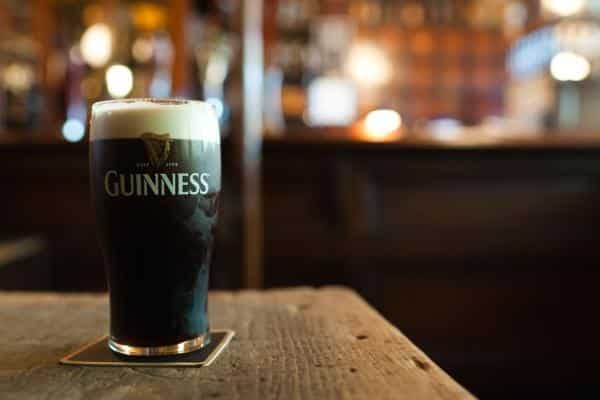 Pubs are selling alcohol for the first time in nearly a century on this Good Friday after the Dáil passed new legislation ending a 91 year-long ban on pubs, restaurants and supermarkets selling alcohol on the Friday before Easter.
Pubs are expected to do a roaring trade with reports of queue's forming from first light as thirsty punters awaited the chance for a unique Good Friday gargle not to mention the many thousands of tourists from near and far so often left bemused by the shutters on public houses in years gone by.
The move came after years of campaigning from a hospitality industry infuriated at the annual lost revenue opportunity at the start of the Easter bank holiday weekend.
Some Christian campaigners remain opposed to legislation that won the support of all parties in the Dáil. The Intoxicating Liquor Act of 1927 also banned drinking on St Patrick's Day in Ireland, but that was lifted at the outset of the 1960s.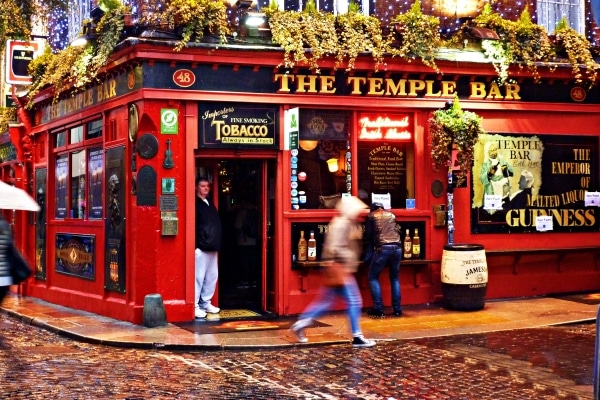 Donall O'Keeffe, chief executive of the Licensed Vintners Association (LVA), said the decision to allow pubs to open on Good Friday was long overdue.
"The removal of this the ban puts Ireland on par with the rest of our European neighbours," said Mr O'Keeffe.
"This change is good news, not only for Dublin pubs but also for our wider hospitality and tourism sectors, as people flock to the capital over the Easter weekend expecting the best of Irish hospitality."