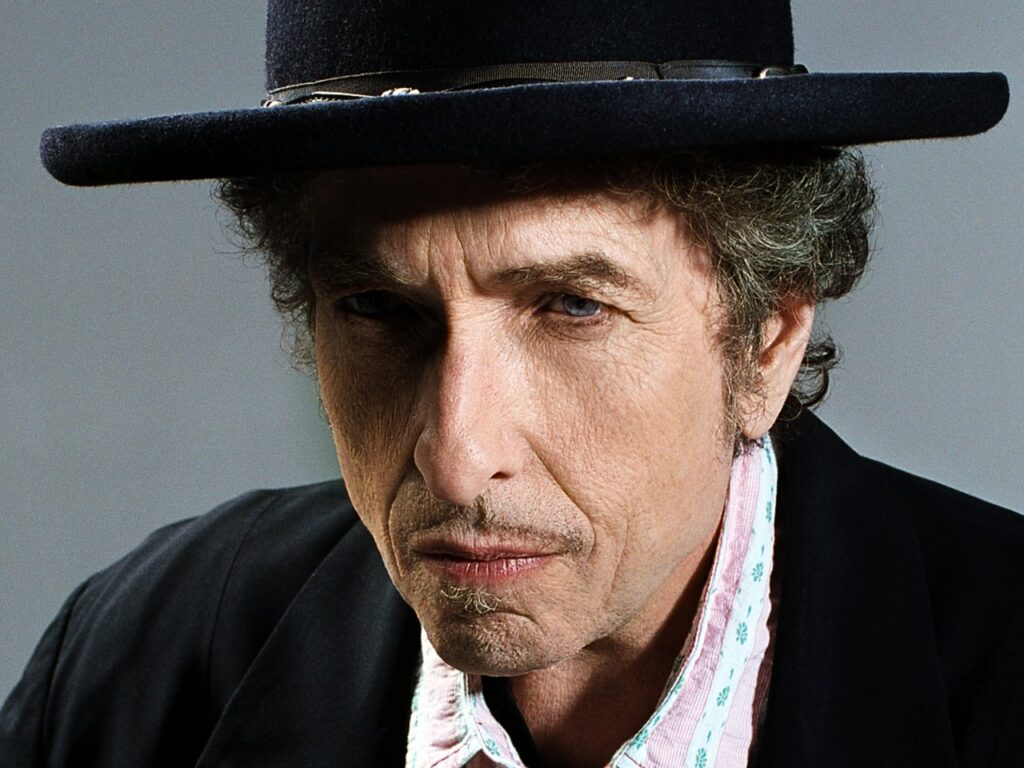 Bob Dylan, the voice of his generation, celebrates his 80th birthday today (May 24th)!
Among the celebrations, "Other Voices", Ireland's internationally acclaimed festival and music television programme will partner with the U.S. Embassy Dublin's Creative Minds team for a unique livestream to celebrate the music and social impact of Bob Dylan tonight on RTÉ Culture
Named after his song 'Dignity', the event will bring together a wide range of acts to perform songs of Bob Dylan, embracing the power of the music, and introducing an Embassy initiative to promote diversity, inclusion, and equality.
Dylan made history this year when sold his entire music publishing catalogue to Universal Music Publishing Group (UMPG) for an estimated $400 million. The catalogue of over 600 songs spans a full 60 years up through Dylan's most recent album, 2020's Rough And Rowdy Ways.
In June 2020, Dylan released his 39th studio set — and first new album in eight years — titled Rough And Rowdy Ways.
And did you know in '99 Bob appeared in comedy show Dharma and Greg!