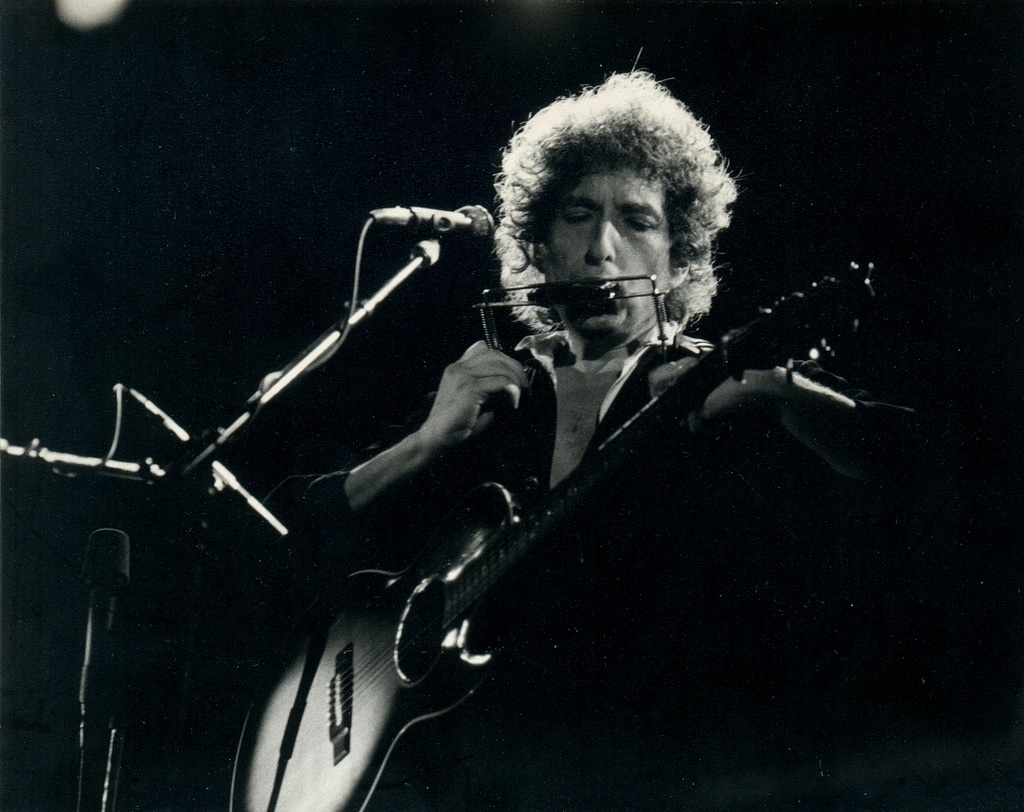 Bob Dylan's new release Trouble No More will feature 14 previously unreleased songs and a plethora of unreleased live performances and outtakes.
During the late 70's and early 80's Dylan lost fans owing to his open conversion to Christianity. However, this was when his live act was on top form leading to stellar performances of Dylan's catalogue.
"Here is one of Dylan's best-ever live units, anchored by master drummer Jim Keltner, throwing down deep, undeniable grooves that work regardless of religious affiliation. Here are lead vocals that strive for and often exceed the harrowing intensity of the accompaniment" Tom Moon, NPR.
The box set includes eight CDs and also includes a DVD of Trouble No More: A Musical Film, which includes never before seen footage from Dylan's tours in the 1980's. Directed by Jennifer Lebeau, Trouble No More will premiere at the prestigious 2017 New York Film Festival.
Bob Dylan – Trouble No More – The Bootleg Series Vol. 13 / 1979-1981 will also be available in 2CD and 4LPS configurations featuring the first two discs from the deluxe box. It will be released on Friday, November 3.