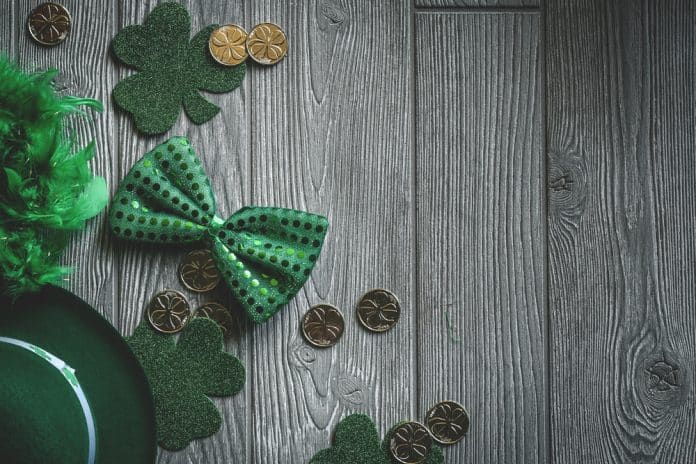 When we head along to music gigs we're consistently told by our favourite artists that Ireland is one of their top destinations in the world to visit.
Moreover, give them an extra five minutes and they'll be preaching about which of their relatives are from Wexford (ahem, Ed).
How are there so many with Irish heritage? For the weekend that's in it, we've found a couple of artists who have a surprising link to Ireland…
Boy George
Kurt Cobain
Bruce Springsteen
Paul McCartney
Joel Madden
Liam and Noel Gallagher
Johnny Rotten
Morrissey
Macklemore
We did say it was random… did you know all these artists are Irish? Or do you have any more that you can add?