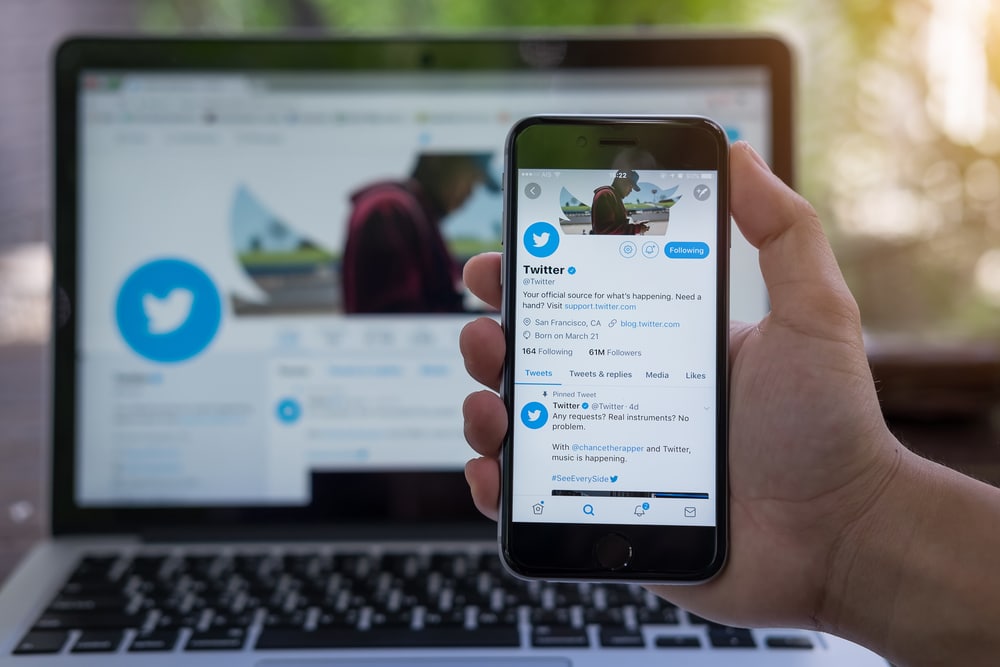 Twitter is urging almost 330M users to change their passwords as soon as possible following an unintentional 'unmasking'.
The internal glitch discovered a software bug that stored passwords in an internal log, however, the log was in an unprotected form which Twitter have stated they were 'unaware of'.
The social media site have said there is no indication that there was a breach, or that passwords were misused, nonetheless as a precaution they have recommended all users to consider changing their passwords, especially if that password is also used elsewhere.
Twitter tweeted out about the incident on Thursday afternoon, and also disclosed the information in a blog post saying they had resolved the problem.
The San Francisco company have advised users to take precautions, ensuring their accounts are completely safe, and have encouraged users to enable their two-factor authentication service to help prevent accounts from being hacked.