Just as the dust is settling on the Marylin Manson Carey mashup another Mariah mix has been unleashed upon the public.
One YouTube legend has created the perhaps the best Mariah Carey mash-up to get you in the festive mood. Prepare to have your yuletide ears blown as Radiohead meets Mariah Carey!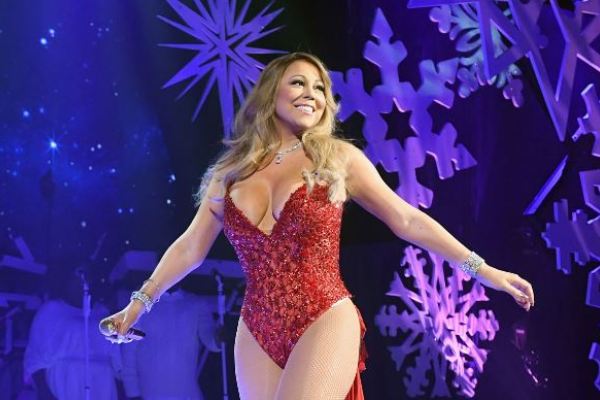 Snappily titled 'Creep But It's All I Want For Christmas Is You' By Mariah Carey,…William Maranci has mixed two unlikely partners.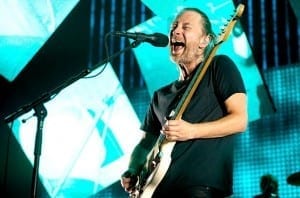 That's the thoroughly depresso tones of Thom Yorke's 1992 Radiohead hit, Creep, with the recently crowned US number 1 pop icon's 1994 festive classic. Crack open a can of mulled wine and check it out below.