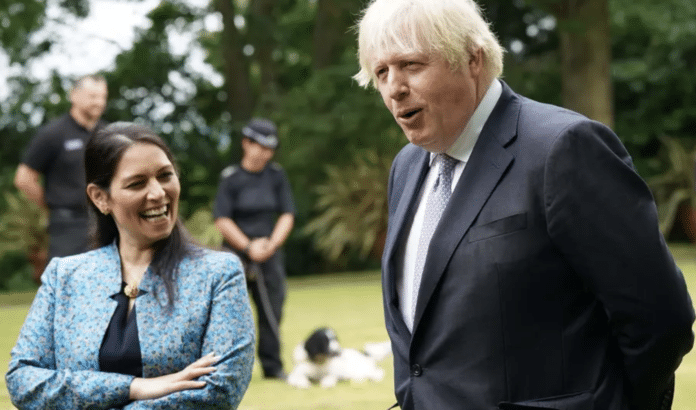 Under the plan certain people seeking asylum in the UK will be flown to the African country.
The Archbishop of Canterbury addressed the latest immigration proposals in his Easter Sunday sermon.
The Prince of Wales and British Prime Minister paid tribute to those fleeing the conflict in Ukraine in their Easter messages.
Archbishop Justin Welby hit out at the British government's plans to send asylum seekers abroad saying the principal of the plan does not 'stand the judgement of God.'