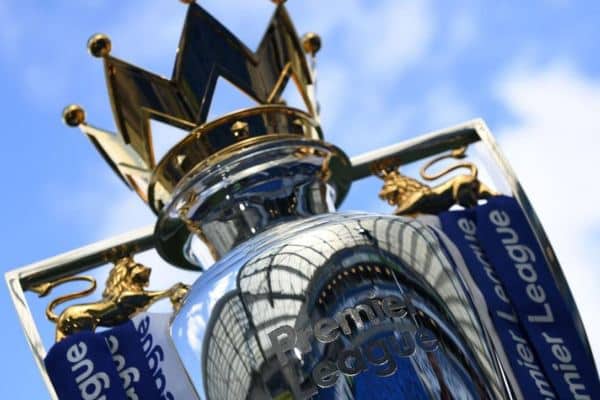 The Premier League is back! Clubs were busy strengthening their squads ahead of the big kick off for the new season that gets underway tonight at Old Trafford Between Manchester United and Leicester City with huge sums of money being spent.
Premier League clubs spent £1.2bn on transfer-in of players in the first abbreviated summer transfer window ending 9 August.
Premier League clubs' net player transfer expenditure to 9 August was £865m, well in excess of the £665m for the summer 2017 transfer window.
Of the players transferred-in, just £175m (14%) relate to intra-Premier League transfers, a record low proportion across the history of the summer transfer window.
The Premier League's highest-spending clubs were Liverpool (£165m), Chelsea (£120m), Fulham (£105m) and Leicester City (£100m), representing around 40% of the aggregate gross player transfer expenditure by Premier League clubs. Only three clubs recorded net player transfer receipts (Newcastle United, Tottenham Hotspur and Watford) as at 9 August.
Tim Bridge, Director in the Sports Business Group at Deloitte, commented;
"Premier League clubs' gross player transfer expenditure of £1.2 billion continues to demonstrate the sheer purchasing power of the most commercially successful football league in the world. With Premier League clubs' aggregate revenues forecast to reach £5 billion in 2018/19, clubs can well-afford to significantly invest in on-pitch talent in the quest for both success and survival."

****
· Summer player transfer expenditure falls after seven consecutive seasons of growth;
· Net expenditure of £865m currently £180m higher than record of £685m in summer 2016;
· Deadline day sees £110m spent by Premier League clubs, £100m less than the record of £210m in summer 2017;
· Premier League clubs' summer player transfer expenditure as a proportion of the clubs' estimated 2018/19 revenue was 25% (summer 2017: 30%);
· Championship clubs' gross spend was around £155m, falling short of the summer 2016 record of £215m.