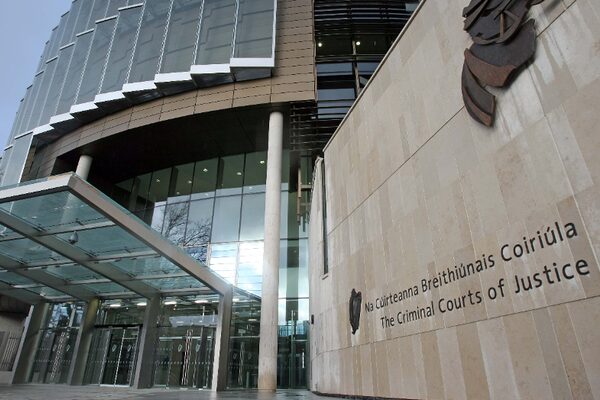 A man with over 60 previous criminal convictions was jailed today for 12 years for trying to shoot a man dead in front of his family in Bray.
The court heard the 29 year old only failed because his shotgun cartridges were damp.
On the 8th of April 2016, a 38 year old man was leaving for work in Bray when a man in a balaclava and armed with a shotgun approached – and tried to shoot him. He misfired and a struggle broke out.
The victim managed to pull off the gunman's balaclava and recognised him as the accused Eoghan O'Connell – of Dargle Heights in Bray.
The victim's wife then came out of the driveway with their 11 year old son who started hitting the gunman with a kitchen brush. The gunman ran away but left his balaclava behind and his DNA was found on it.
The court heard the attempted murder has had a profound effect on the victim, his wife and their three children and even when the doorbell rang, the family outlined the panic that can cause.
The family have since sold up and have left Bray. O'Connell – who has 65 previous convictions including one for rape – has since suffered from cancer which the Judge said had been a 'wake up call.'