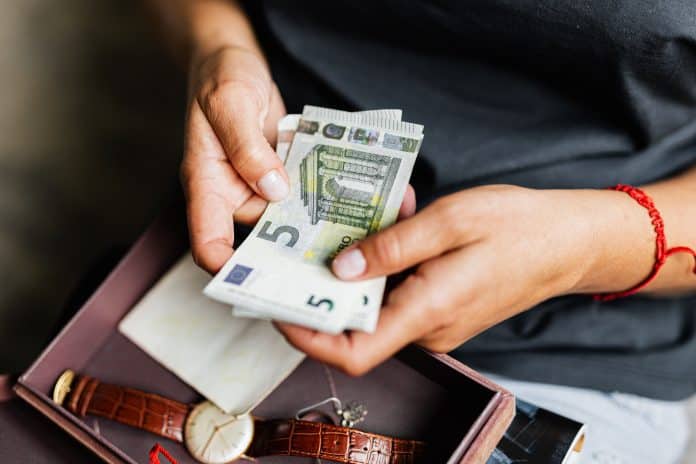 November's corporation tax receipts set a monthly record for Ireland, generating €5bn for the exchequer. That's despite  recent worries over jobs in the tech sector and cost of living crisis.
This number represents a huge increase, 56%, on the same period last year.
The overall figure now stands at €77bn for the year. Which is already €21bn ahead of the target set out in the budget in September.
So far in 2022, €28.3 billion worth of income tax has been collected, which is up nearly 16% compared to 2021.
The €5bn November intake is more than what Ireland would collect in an entire year just a decade ago.
The November total was more than the €4.6 billion of corporate receipts collected for the whole of 2014.
The Department of Finance reiterated that some of the corporation tax receipts are expected to be one-off and will not happen again next year.
The government said that the intake gives an artificially positive view of the public finances.
November itself is the largest tax collection month of the year, with the Department saying it is the most important for corporation tax and income tax, due to it being the deadline for self-employed income tax payments.
Income tax receipts of €4.4 billion were up 16 per cent year-on-year, which the finance ministry said reflected continued increases in earnings as well as the strength of self-employed income.