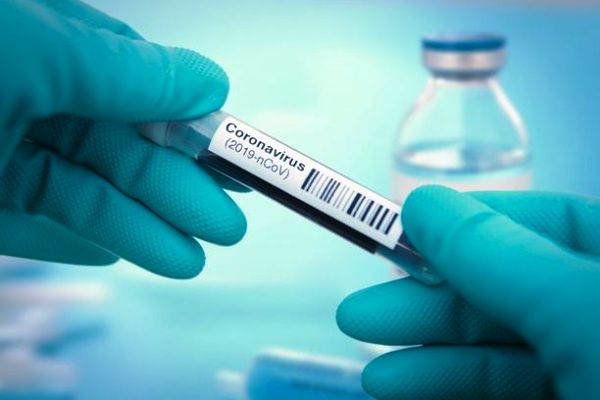 There has been a further 47 Covid-19 deaths – the highest number reported in a single day in 3 weeks.
631 new cases have also been confirmed. 370 people with the disease are in hospital – 92 of those in ICU.
The 14-day incidence rate is now 162 cases per 100,000 people. 14 of these deaths occurred in March, 18 occurred in February and 15 occurred in January.
The median age of those who died was 83 years and the age range was 60 – 95 years. There has been a total of 4,499 COVID-19 related deaths in Ireland.
Of the cases notified today:
317 are men / 308 are women
74% are under 45 years of age
The median age is 29 years old
247 in Dublin, 50 in Kildare, 44 in Meath, 41 in Cork, 32 in Limerick and the remaining 217 cases are spread across 20 other counties.