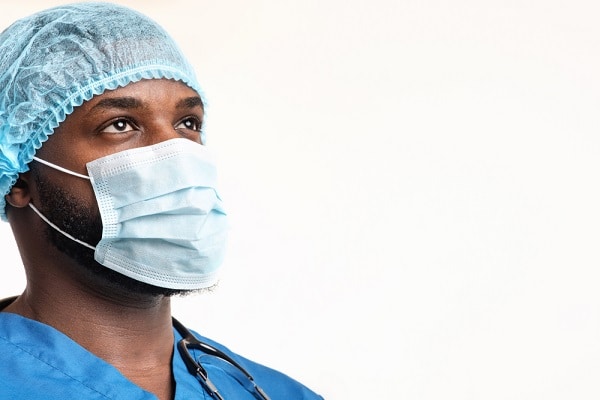 A nurse in California tested positive for COVID-19 more than a week after receiving Pfizer Inc's vaccine, an ABC News affiliate reported on Tuesday. A medical expert said the body needs more time to build up protection.
Matthew W., a 45 year-old nurse at two different local hospitals, said that he had received the BioNtech/Pfizer vaccine in a Facebook post on December 18th. He told the ABC News affiliate that his arm was sore for a day but that he had not suffered any other side-effects.
According to the report, Matthew became sick on Christmas Eve, just six days from receiving the vaccine after working a shift in the COVID-19 unit. He explained that he got the chills and later came down with muscle aches and fatigue.
On St Stephens' Day, Matthew went to a drive-in hospital testing site and tested positive for COVID-19. Christian Ramers, an infectious disease specialist with Family Health Centres in San Diego, told ABC News that this scenario was not unexpected.
"We know from the vaccine clinical trials that it's going to take about 10 to 14 days for you to start to develop protection from the vaccine," Ramers said. "That first dose we think gives you somewhere around 50%, and you need that second dose to get up to 95%."
The rollout of the BioNtech/Pfizer COVID vaccine in Ireland began this week, with 79 year-old Annie Lynch from the Liberties in Dublin. Annie became the first Irish person to receive the jab when she was administered the vaccine at St James' Hospital, Dublin.
Other European countries were not so lucky as BioNTech-Pfizer postponed the delivery of new batches of its COVID vaccine to eight countries including Spain, the Spanish health ministry said on Monday.
The number of cases has risen in Ireland again with 1,718 new cases and 13 deaths.