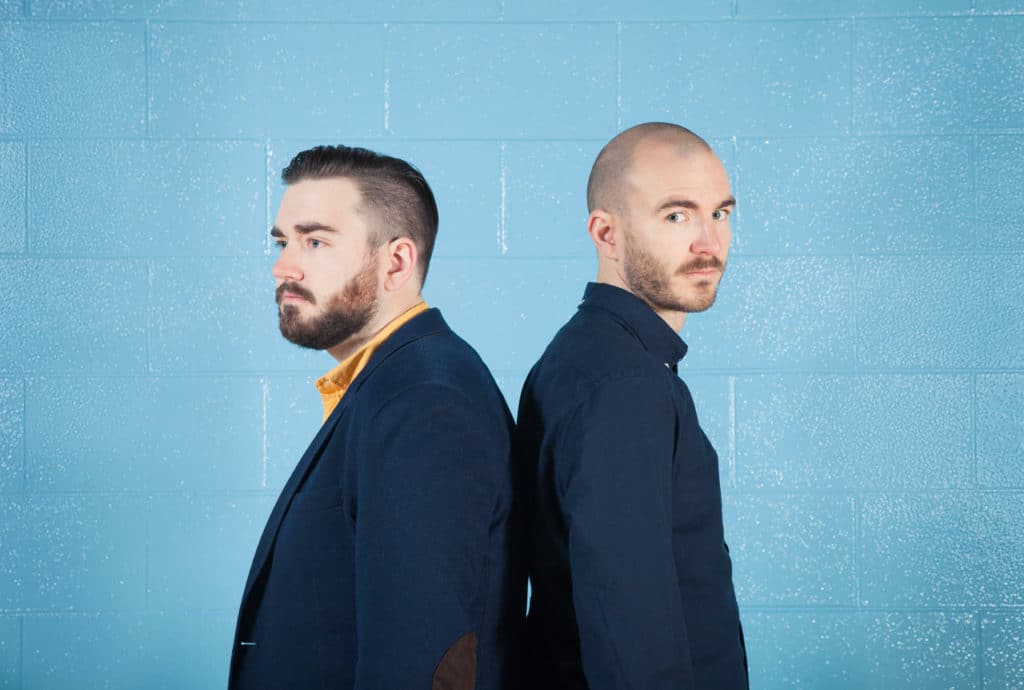 Cry Monster Cry visit the Locals Only Studio to chat with Gavin Glass about their music and their latest news. Cry Monster Cry are Irish brothers Richie and Jamie Martin and they've have always had an interest in music. They attribute this to early exposure to the eclectic tastes of their parents. Summer holidays and long car journeys through the Irish wilds of their Mother's home in Donegal were always accompanied by mixed tapes.
They chat about all of this and more and play a few tunes for us in this podcast.
To subscribe to the Locals Only Podcast with Gavin Glass, click here.  Alternatively, catch Locals Only live on Radio Nova every Sunday at 6pm.