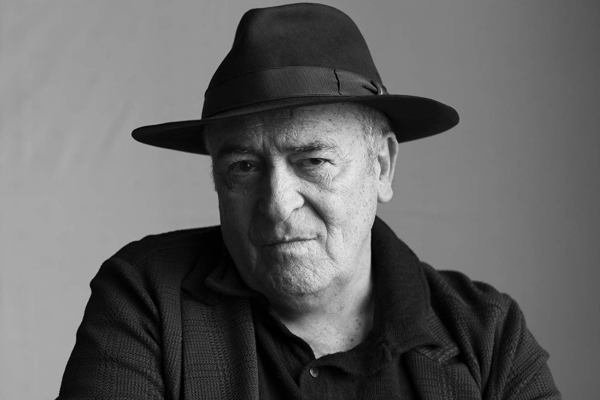 Having gained a reputation as one of Italy's finest ever film directors, Bernardo Bertolucci, who has died aged 77, suddenly gained worldwide notoriety with 1972's Last Tango in Paris, mainly due to its explicit sex scenes.
It was his depiction of the painful, loveless, joyless relationship between a middle-aged American man played by the late iconic Marlon Brando and a young Frenchwoman played by the late Maria Schneider brought him global attention.
The film, about an American businessman who begins a sexually charged relationship with a young Frenchwoman, was initially banned in several countries.
In 2016, a row was ignited after a video emerged of Bertolucci claiming that he did not fully prepare the then 19-year-old Maria Schneider, for what he and Brando had planned in an infamous scene. Something that is alleged to have haunted Schneider.
The director confessed that he felt guilty about not telling the actress what was going to happen, but insisted he didn't regret his decision to shoot the controversial scene as he recounts in this clip…..
In 1987, Bertolucci gained his greatest international triumph with The Last Emperor, which won nine Oscars.
The Last Emperor, an adaptation of the autobiography of China's last imperial ruler, Pu Yi, was a hit winning every category in which it had been nominated.
That apart, the filmmakers secured unprecedented permission to film inside Beijing's Forbidden City having received the permission of the Chinese authorities.
Bertolucci became the first and only Italian to win the Best Director prize at the Oscars.
The Italian director and screenwriter has many other noteworthy movie releases including The Conformist, 1900, The Sheltering Sky, Little Buddha, Stealing Beauty and The Dreamers.
In recognition of his work, he was presented with the inaugural Honorary Palme d'Or Award at the opening ceremony of the 2011 Cannes Film Festival.