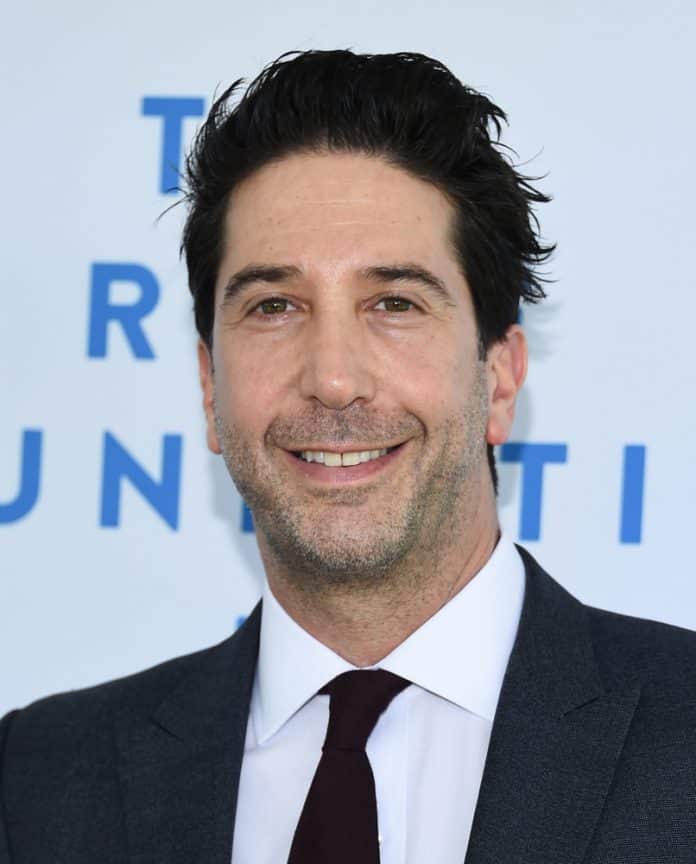 David Schwimmer says the Friends reunion is 'definitely' happening.
The reunion was supposed to be filmed back in the spring, so that it could debut along with HBO Max's launch in May.
However when the pandemic hit, production on the reunion grounded to a halt.
Speaking on the Today Show David Schwimmer who played Ross Geller on the sitcom for over ten seasons, said:
"There's definitely going to be a Friends reunion."
"We have a lot of the creative aspects of the show kind of worked out. It's unscripted, but there are going to be some surprise funny bits. The real question is, 'When?' We're still trying to figure that out because we want to do it when it's safe to do so for everyone."
The special, which is set to air in the US on the HBO Max streaming service, will see Schwimmer reunite on screen with his co-stars Jennifer Aniston, Courteney Cox, Lisa Kudrow, Matt LeBlanc and Matthew Perry.