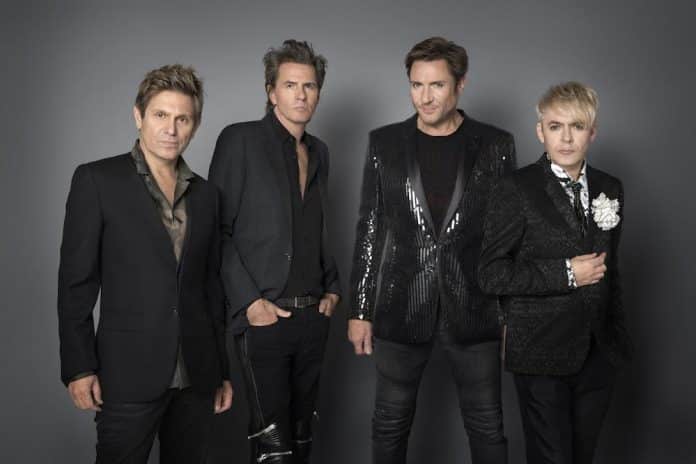 Every day on Radio Nova, just before 11am, we play a couple of songs key to "today in music history" Have a listen! But for now – here's some light reading and watching. April 26th in Music History looks like this.
1966, Dusty Springfield was at No.1 on the UK singles chart with 'You Don't Have To Say You Love Me', the singers only UK No.1. When recording the track, Springfield was not satisfied with her vocal until she had recorded forty-seven takes.
1969, During the band's second North American tour Led Zeppelin played the second of two nights at The Winterland Ballroom, San Francisco in California. It was during this show that 'Whole Lotta Love' was played live for the first time. Someone had a tape recorder at that show.
1980, Blondie were at No.1 on the UK singles chart with 'Call Me', the group's fourth UK No.1, featured in the Richard Gere movie 'American Gigolo', the track was also a No.1 in the US where it became the band's biggest selling single.
1982, Out on a day's shopping, Rod Stewart was robbed by a gunman of his $50,000 Porsche on Hollywood Boulevard in Los Angeles.
1994, Grace Slick of Jefferson Airplane/Starship pleaded guilty to pointing a shotgun at police in her California home. She claimed she was under stress because her home had burned down the previous year.
1995, Courtney Love reportedly turned down an offer of $1m from Playboy to pose nude for the magazine.
Happy Birthday songwriter Gary Wright who was a member of Spooky Tooth. He had the 1976 solo US No.2 single 'Dream Weaver'. Wayne's World liked it!
1960, Born on this day, Roger Taylor, drummer with Duran Duran. Wonder if he'll remember it's his birthday…
Don't forget you can now get This Week in Music History every Friday from Nova.ie and Radio Nova.