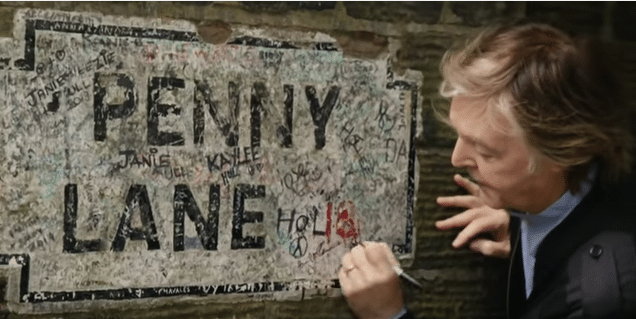 Every day on Radio Nova, just before 11am, we play a couple of songs key to "today in music history" Have a listen! But for now – here's some light reading and watching. January 20th in Music History looks like this.
1967, The Monkees' television show airs on British TV for the first time.
1968, Bob Dylan returns to the stage for the first time since his motorcycle accident in 1966. The singer joined Judy Collins, Pete Seeger, and Ramblin' Jack Elliot on stage at New York's Carnegie Hall.
1982,  Ozzy Osbourne bites the head off a bat, thinking it was a fake plastic toy. He was quickly taken to hospital to receive rabies shots.
1983, Def Leppard released their third studio album 'Pyromania' which featured new guitarist Phil Collen and was produced by Robert John "Mutt" Lange
2000, The tourism board of Liverpool bans road signs with the phrase 'Liverpool, the Birthplace of The Beatles', for fear that it will distract motorists.
2001, Bono and Billy Bragg attended a memorial service for Kirsty MacColl who died in a boating accident.
2017, Paul McCartney was suing Sony over control of The Beatles' back catalogue. McCartney had gone to a US court, seeking to regain the publishing rights to 267 of the band's classic songs. He had been trying to get them back since the 1980s, when Michael Jackson famously out-bid him for the rights. Jackson's debt-ridden estate sold the songs to Sony in 2016. The case was settled confidentially.