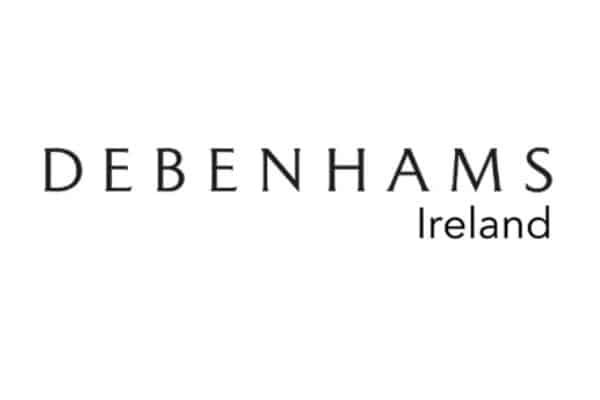 Workers at Debenhams are said to be devastated after it emerged the company's Irish operation is set to go into liquidation.
Trade union Mandate says employees were informed earlier today the shops are not expected to reopen in Ireland.
They had been closed temporarily due to the Covid 19 pandemic. The Department is appointing a liqidator to it's Irish arm of the company next week.
Many retailers are listed as non essential and have been closed for over two weeks, with many staff let go as a result.
Debenhams future has been in peril for many years. It's regional director for Ireland, John Bebbington, has emailed staff to say their stores here will NOT be opening after the Covid-19 emergency.
In the email, he says that in usual circumstances, staff would have been informed face to face, but because of the pandemic, the company had no choice than to email it's staff.
Debenhams employ over 14 hundred people in Ireland, with 700 more, who work for concession holders in stores.