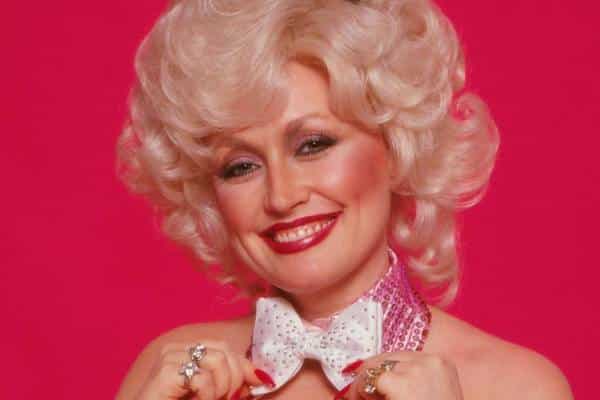 It's emerged Dolly Parton helped fund the research team behind the Moderna Covid-19 vaccine.
The country star paid one million dollars to the Vanderbilt University Medical Centre in Tennessee to go towards clinical research of the virus.
The donation was paid in April, in honour of her longtime friend Dr Naji Abrumrad.
In the footnotes of the New England Journal of Medicine's announcement about the Moderna vaccine results, "The Dolly Parton Covid-19 Research Fund" can be seen.