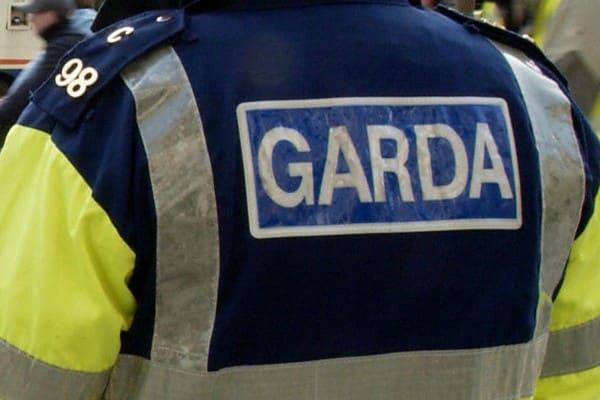 A well known Dublin criminal came a cropper when he invited trouble upon himself unwittingly in rural Co. Cork. The thief with plenty of convictions on his record is being quizzed by gardai following an aggravated robbery which left a man in his 50s injured.
A combination of a brave family and Gardaí in Bandon detained the man following the attempted burglary last night. Gardaí were notified of the incident in a rural property outside Enniskeane at around 11pm. The householder snoozing on his couch when he was brazenly confronted by the raider.
The unwanted visitor had apparently entered the house through the back door. It is understood the man demanded cash before striking the householder over the head with a cane. The householder suffered minor injuries but was deeply shocked by the incident.
He was taken to Cork University Hospital for precautionary medical assessment. Luckily, the man's family were in the vicinity at the time and, when they became aware of the attempted raid, alerted the Gardaí and then assisted in the apprehension of the robber.
The raider, who is aged in his late 40s, is being questioned under Section 4 of the Criminal Justice Act and can be detained for up to 24 hours. He has a large number of convictions, mostly for theft and related offences, in the greater Dublin area