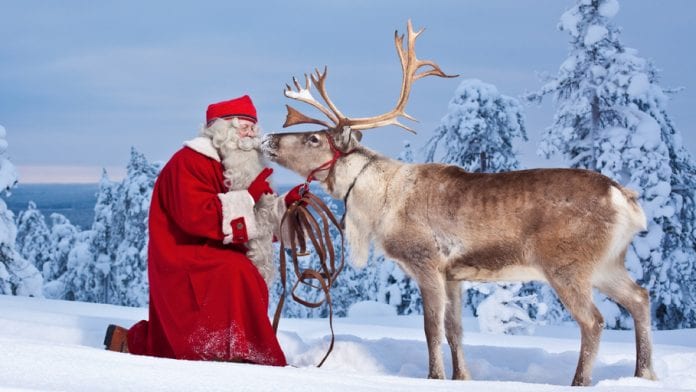 Christmas officially begins as soon as the festive lights are switched on across Dublin City marking the start of the Dublin at Christmas festive period.
DublinTown and Dublin City Council in partnership, are creating a procession of light that will illuminate the entire city with a magical Christmas event on Sunday, November 19th 2017 starting at 5.30pm.
Not one but two Christmas Processions will be made through Dublin's streets illuminating 1M of the city's festive lights erected by DublinTown on behalf of the businesses in the city centre.
Starting at St. Stephen's Green end of Grafton St. and the Capel Street end of Mary St, performers LUXe will lead both processions through the streets of Dublin before joining together in a beautiful celebration on O'Connell Street, where the Lord Mayor of Dublin will switch on the lights of the 40ft Christmas tree.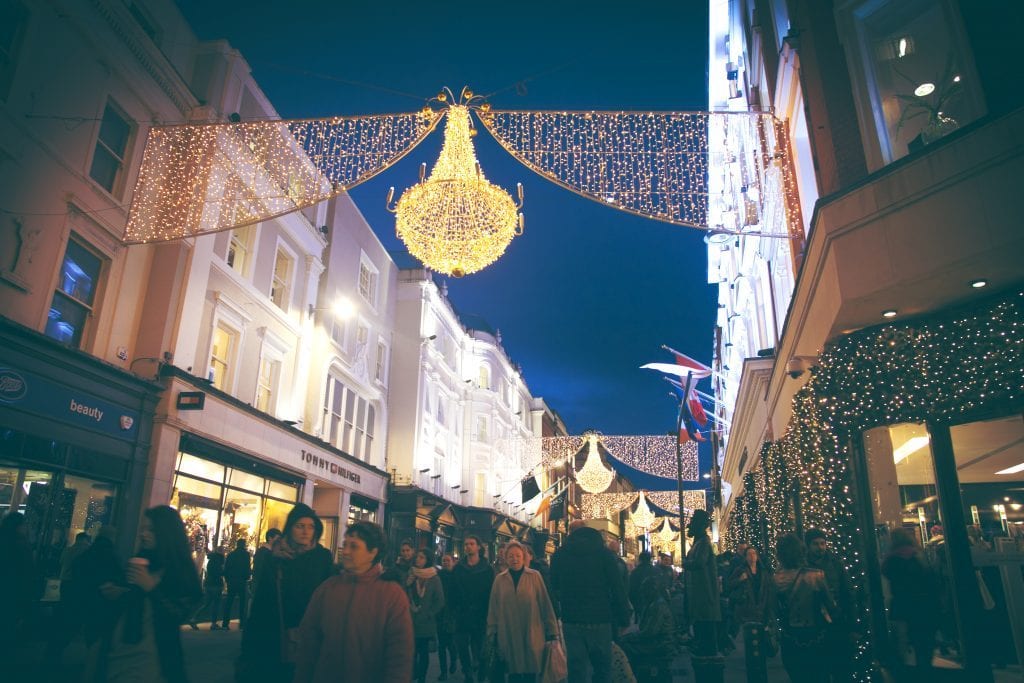 Speaking ahead of the launch of Dublin at Christmas, Ardmhéara Mícheál Mac Donncha stated: "Dublin city is a truly magical place at Christmas. This year to officially start the festive season, Dublin City Council in partnership with DublinTown is delighted to bring you a stunning cross city Procession of Light that will finish on O'Connell Street where I will turn on the lights of the Christmas tree."
As part of the festive programme of events, Dublin City Council will also host a spectacular free family Christmas event called 'Smithfield Lights' on Sunday, November 26th. I invite visitors and Dubliners to come into the city to watch both of these events and enjoy the magical atmosphere."