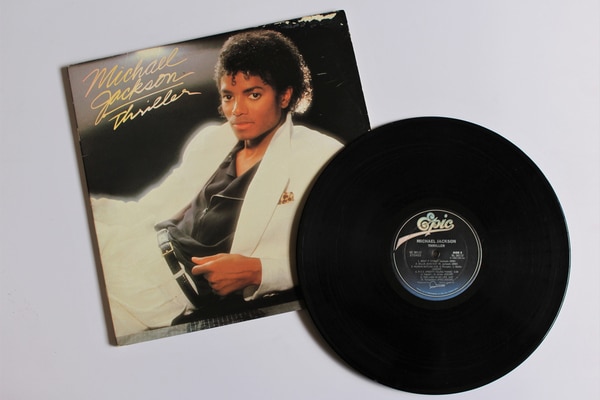 It has emerged that back in the 1980s, Michael Jackson pitched the idea of a collaboration with Duran Duran. However, the band turned down the idea.
This revelation came, after the band were asked during an interview on What Happens Live With Andy Cohen, if they had a friendship with the King of Pop in the 1980s.
Their keyboardist, Nick Rhodes had this to say.
"We go home after a tour – it must have been 1983, I think. I get home and the phone rings and my mum says, 'There's somebody on the phone for you, he says his name's Michael Jackson". 
Rhodes also admitted that he initially thought it was a prank call from a member of the band. "After about a minute I thought, 'Oh my God, it is Michael Jackson isn't it'", he recalled.
Jackson was "Keen to make a record" with Duran Duran
Rhodes also added that Michael Jackson was "keen to make a record" with the band. At the time, the band had just released their 1984 record "The Reflex".
"I go to everyone, 'Hey Michael Jackson called last night. Do you fancy maybe doing a song with him?", he said. "And they all went, 'Nah'".
Check out what Rhodes said below.
Last month, a new book titled "Please Please Tell Me Now – The Duran Duran Story" was published.
The book is written by rock biographer Stephen Davis and tells the story of the band who became one of the stars of MTV during the 1980s. It will also trace the band back to its roots of the 1970s, an era which also produced the Sex Pistols. Pre order it here.
This news follows confirmation of the release of Duran Duran's first album since 2015. "Future, Past" will arrive on October 22.
Long time pianist of David Bowie, Mike Garson along with Blur's Graham Coxon will also feature on this album. Included on this record, is the track "Invisible".
Check out the track and Nova's report here.