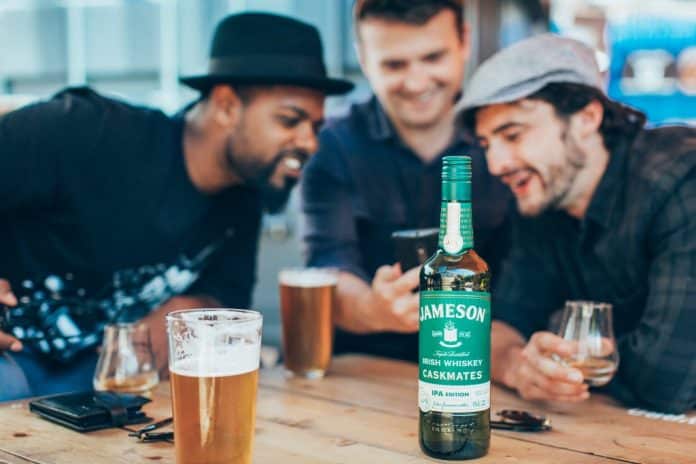 Jameson and Eatyard have teamed up so the Irish Whiskey giant can take up residency at the famous yard from April 12th.
The partnership will see special tastings, talks and inventive menu additions all with the new Jameson Caskmates IPA edition to the fore alongside Bodytonic's signature brew, Brewtonic.
The new innovation with be officially launched on Thursday, April 12th at Eatyard which is located at 9-10 South Richmond, right beside the Bernard Shaw in Dublin 2.
The new Jameson IPA came about following the success of their Caskmates Stout Edition, and with further experimentation they found the next perfect pairing in a zesty Irish Pale Ale with its complex flavour profile.
It exceeded all expectations, which is how Jameson Caskmates IPA Edition was born.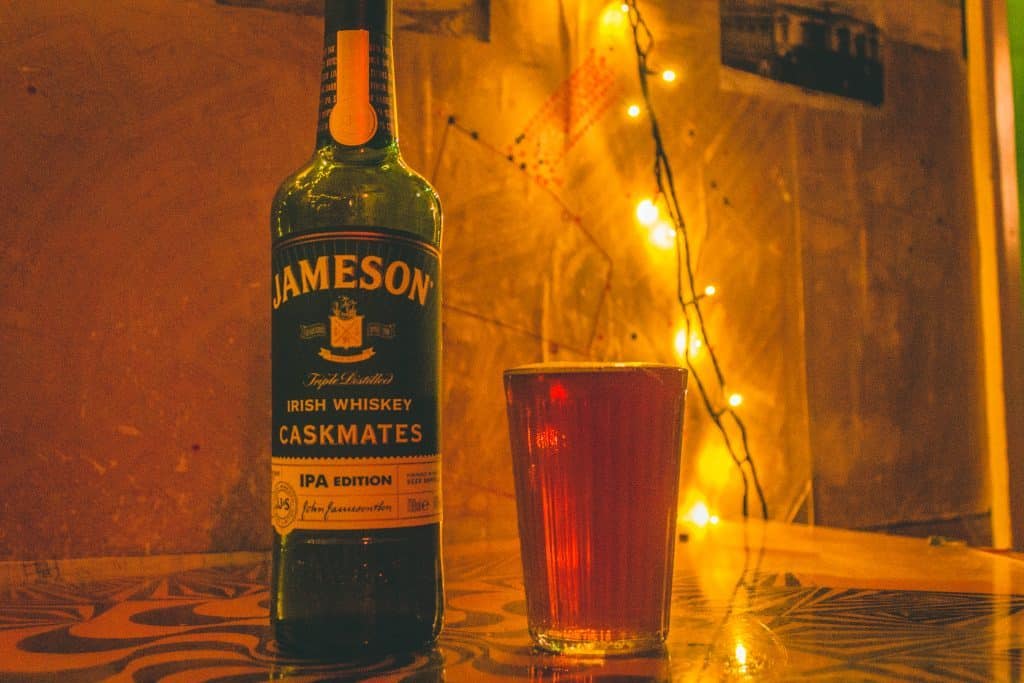 The collaboration with Eatyard will see Jameson Caskmates IPA Edition push the boundaries of Irish Whiskey and Craft Beer, while the vendors at Eatyard will deliver an inventive menu to showcase the new addition.
The dedicated Jameson Caskmates IPA Edition bar will be serving three variations of the latest hoppy spirit while guests can enjoy the whiskey neat to experience the tasting notes fully or they can pair it with a Brewtonic brew to enhance the IPA characteristics of the whiskey.
This year, the line-up is a diverse range of vendors who will each create a Jameson Caskmates IPA inspired dish that will be served at their individual stands. They include Box Burger, Just Wing It, Kale & Coco, Mr. Donut, The Flour Artist, Blue Hare, Vish Shop and Kinara Kitchen.
We all love Eatyard so we've no doubt we'll catch you at the Jameson bar at some stage.